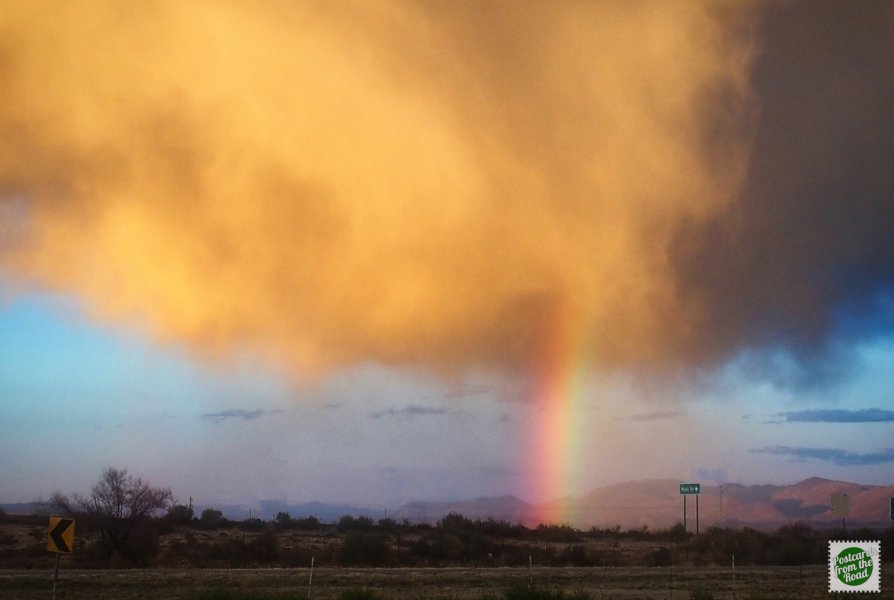 Feb 11, 2015
"We went looking for music in the desert, and we found it! Sideman Jamboree."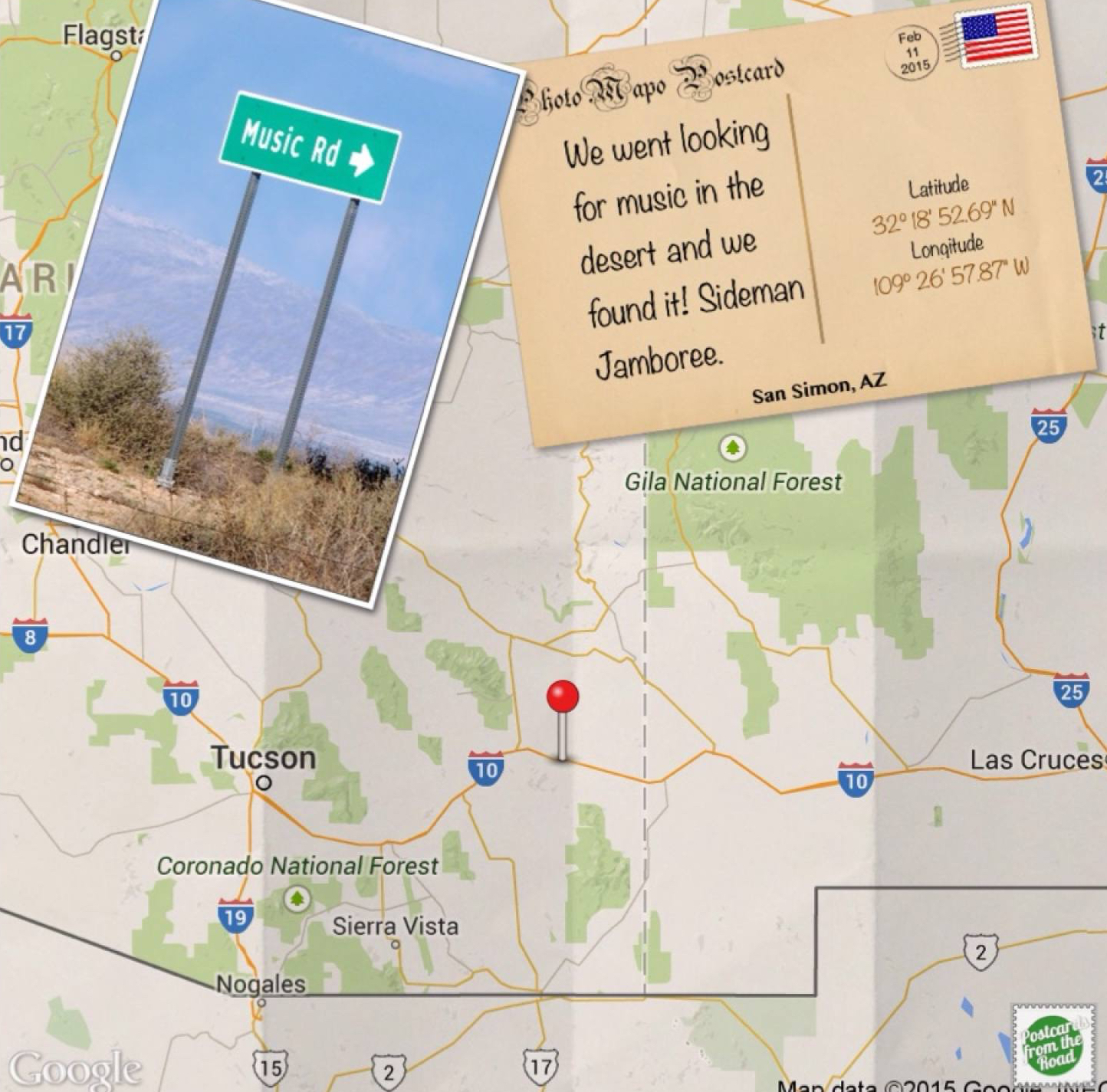 Alaskan RV Park, site #23, this site has full hookups, 48 total sites, 3723 ft elevation. Feb 10th - 13th. Overall Experience:
For the past 31 years, musicians who have played alongside western swing/country music greats have gathered during February at the Alaskan RV Park on Music Road in Bowie, Arizona. They jam together in the park's music hall during the day and evening, sharing their music, good conversations, and meals.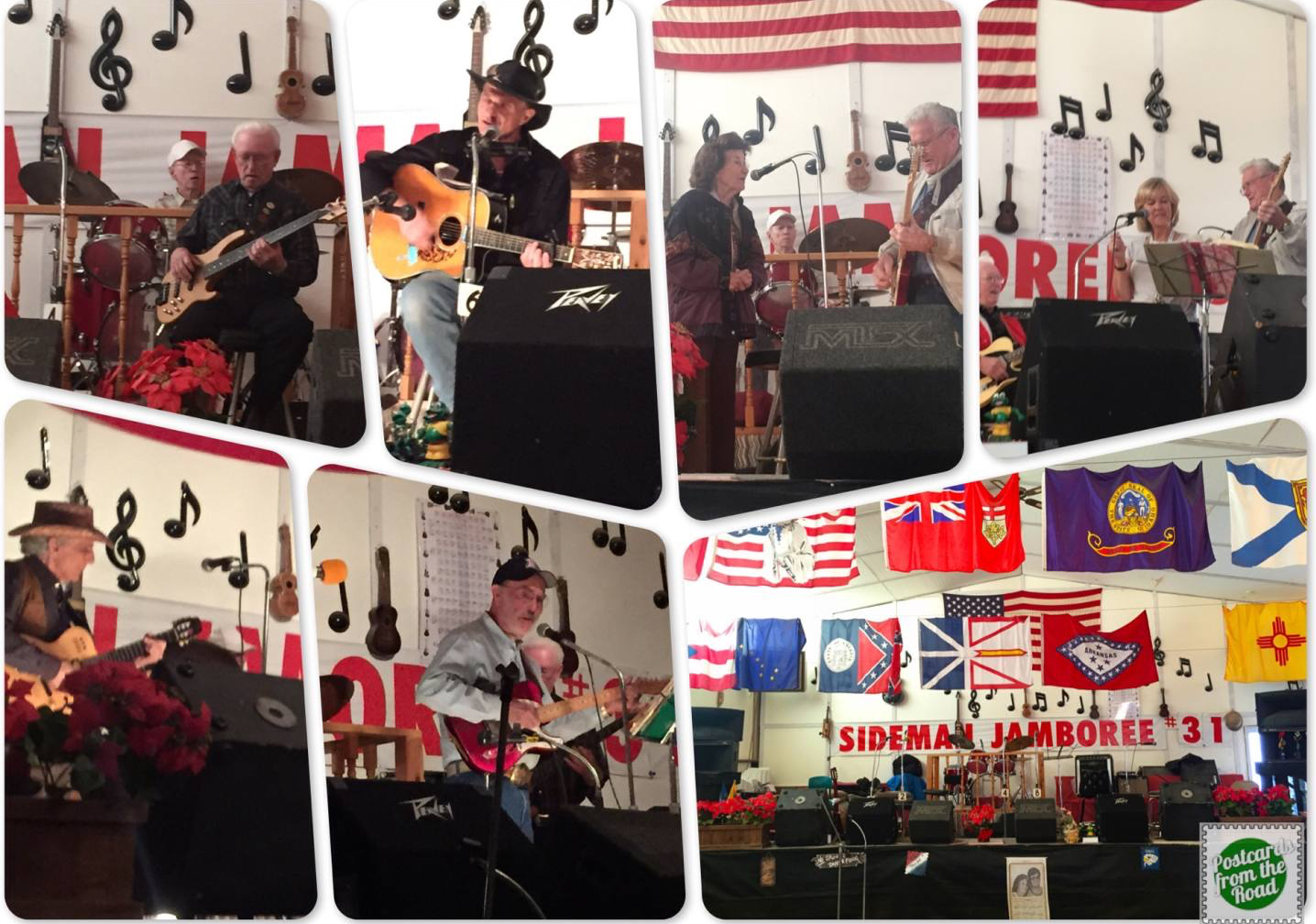 The musicians are now mostly in their eighties with a few younger guests. Judy Hall, the park's owner and the moving force behind the jamboree, is from Alaska and winters in Arizona. We have been told the jamboree is getting smaller in recent years as some the musicians are now finding the annual trip too difficult and others have passed away. Judy has announced that she is planning the 32nd next February 2016.
We feel honored that we were able to experience part of the 31st jamboree.
Trailer: Sideman Jamboree documentary. [filmed in 2014]
Article: Country Music At An Unexpected Desert Oasis
---
All submitted comments are subject to approval. Comments date format is: day/month/year.
---