Jul 06, 2018
Steelhead Falls, which is included in the Deschutes Canyon-Steelhead Falls Wilderness Study Area, was on today's books.
It was a short walk from the trailhead parking area to the falls (.5 mi), but very scenic. We continued past the falls downstream on the Deschutes until the trail played out.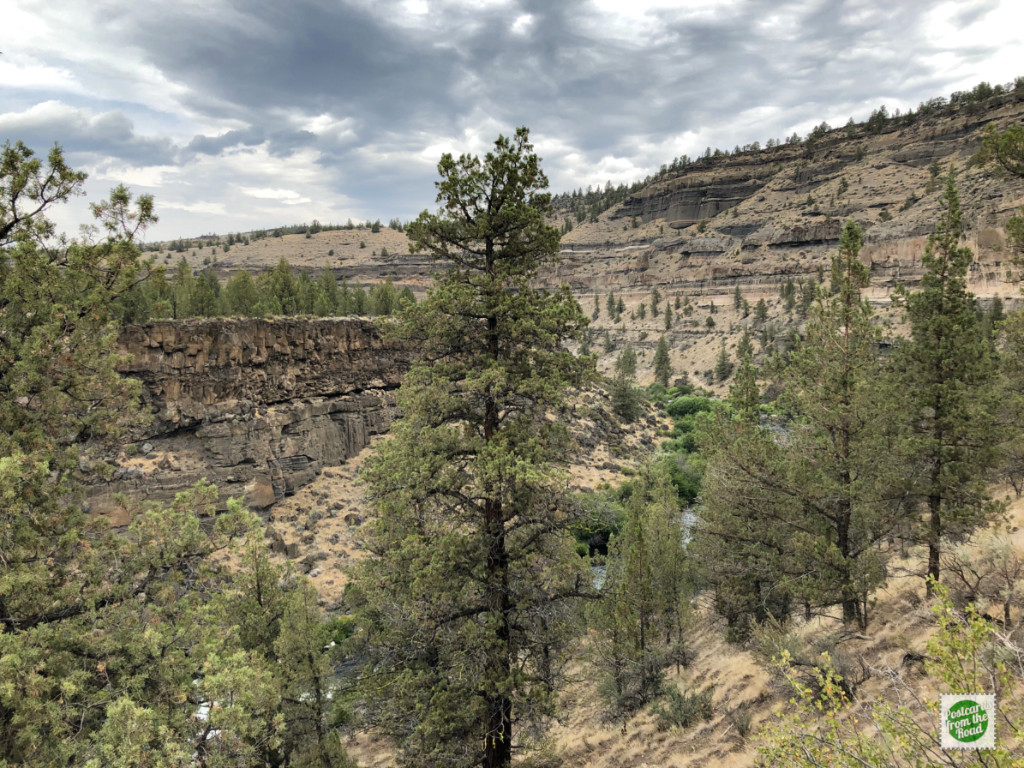 Glimpses of the Deschutes can be seen while hiking down into the steep canyon trail.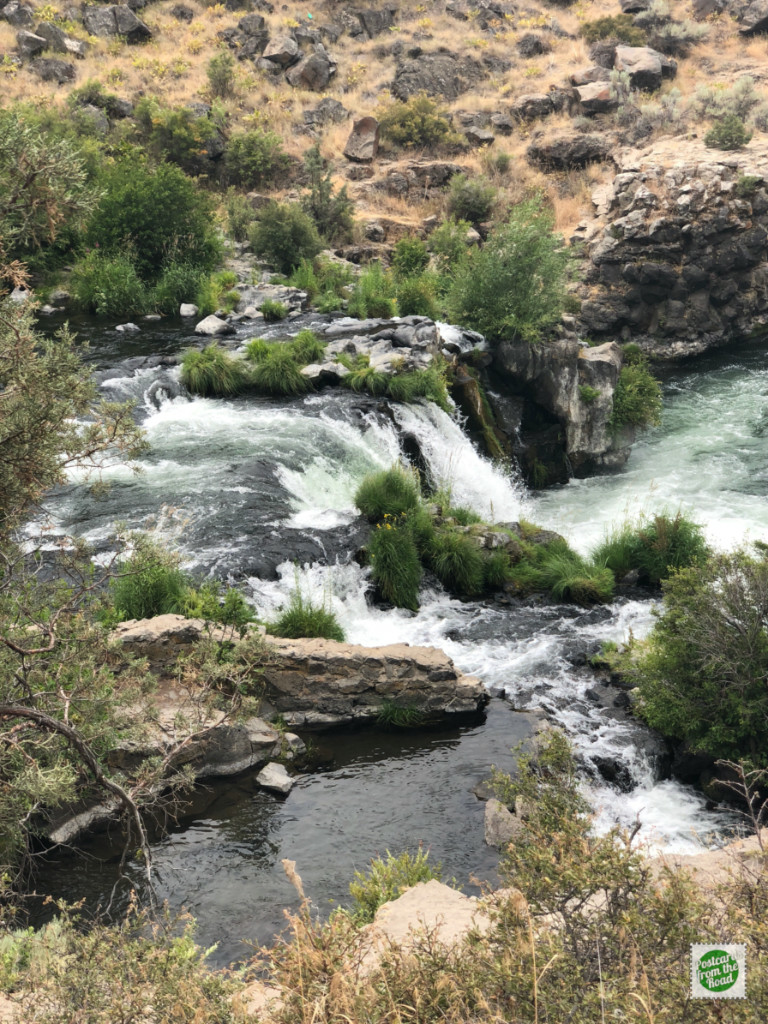 The shot was taken while looking at the falls from the side.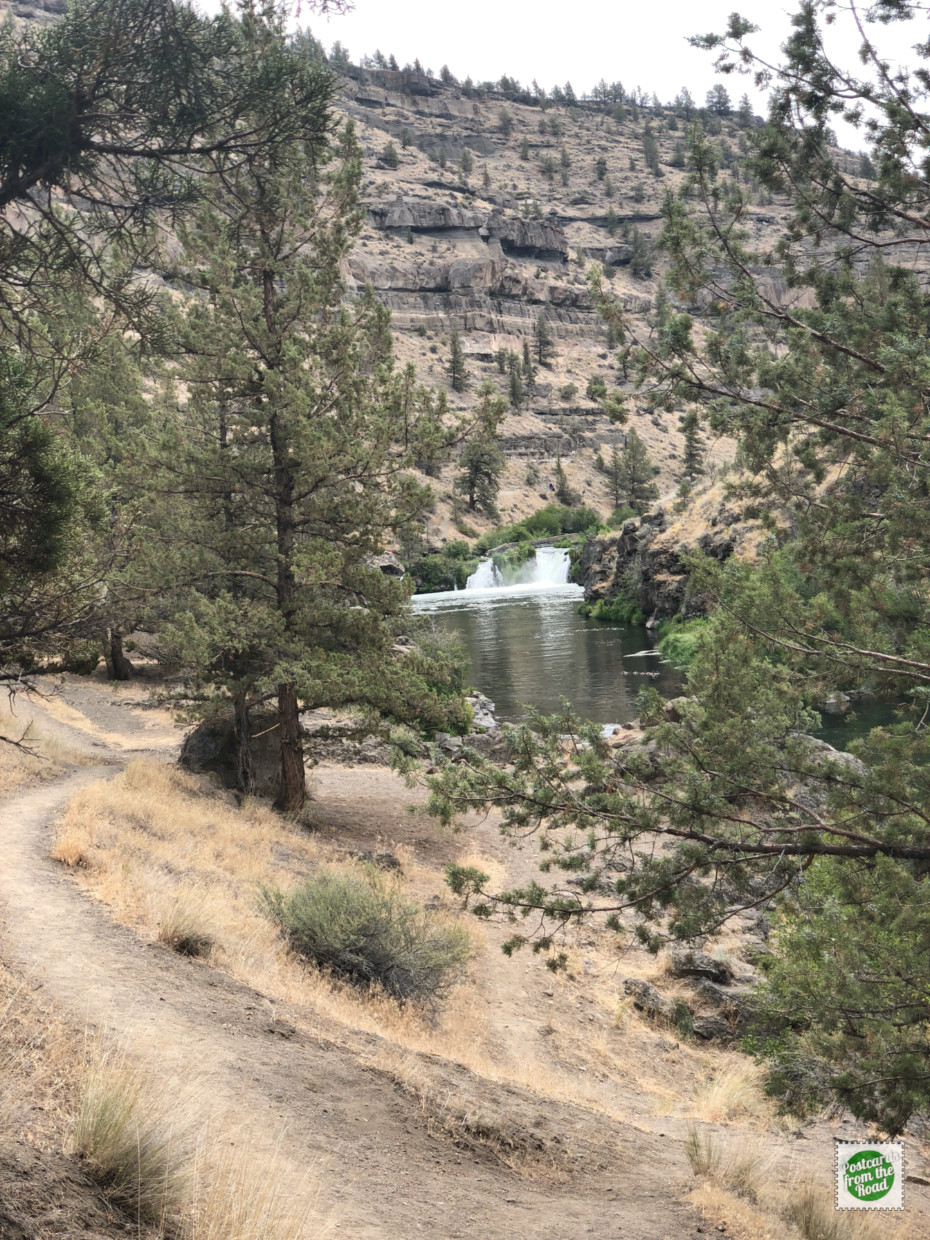 Looking back up at Steelhead Falls.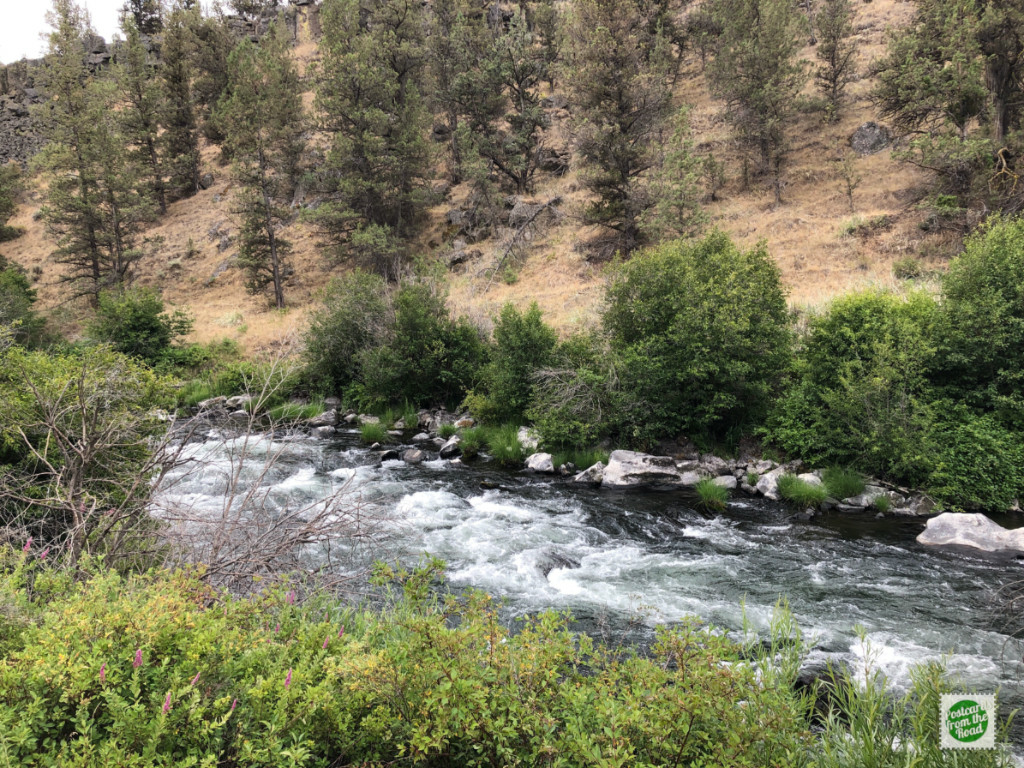 Further downstream, the Deschutes River cascades over rocks.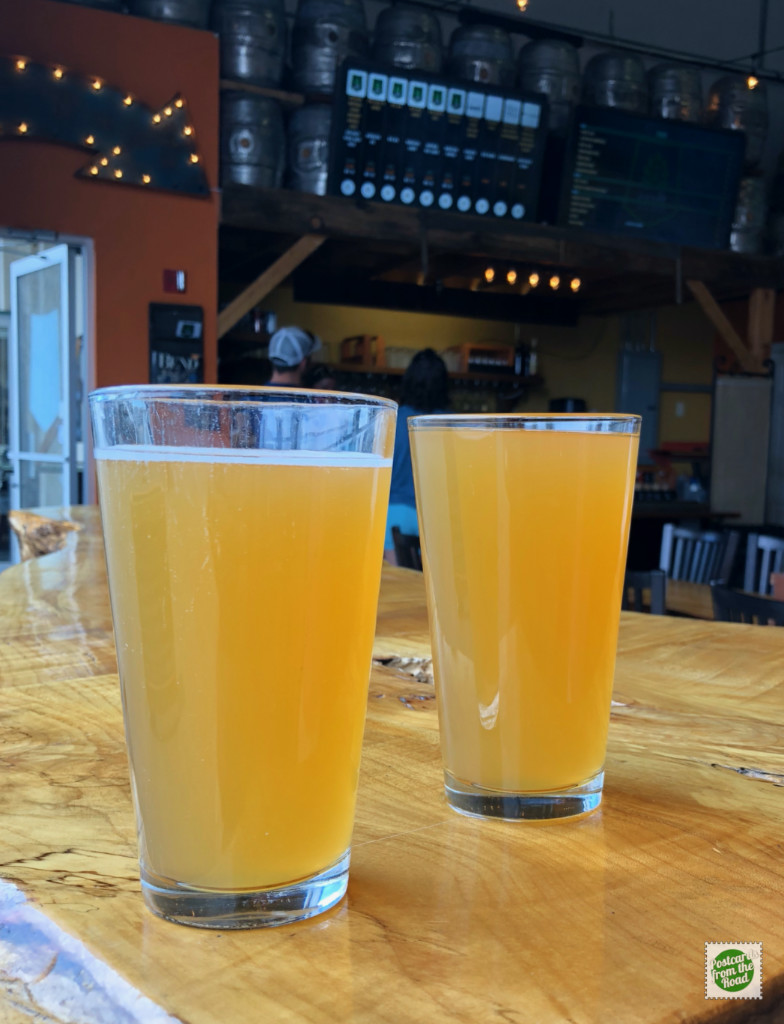 And on the way home, we definitely needed to stop for adult beverages and a snack - Craft Kitchen and Brewery.
---
All submitted comments are subject to approval. Comments date format is: day/month/year.
---