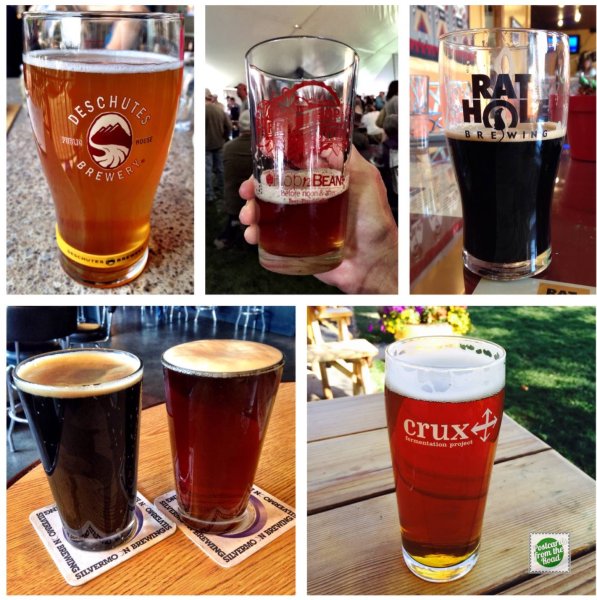 Aug 31, 2014
Pics in collage (clockwise): Deschutes Brewery & Public House, Sisters Fresh Hop Fest, Rat Hole Brewing, Crux Fermentation Project, Silver Moon Brewing.
With 18 brewers and brewpubs in Bend, you never have to go far to find a good brew.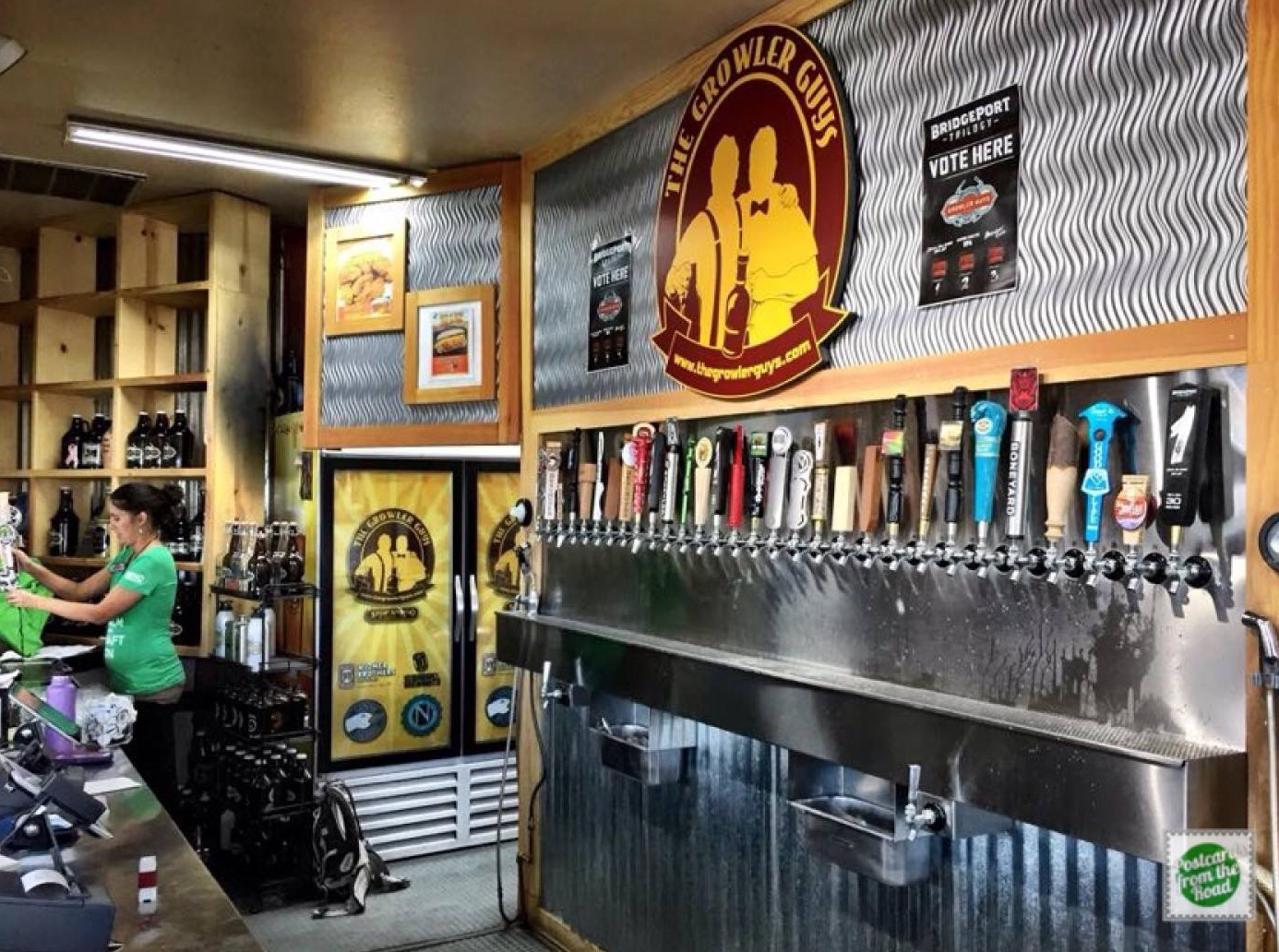 You gotta love Bend. A growler fill station at the gas station. One-stop shopping -- you get to fill both tanks.
Crux Fermentation Project 50 SW Division Street, Bend, OR
Deschutes Brewery & Public House 1044 NW Bond Street, Bend, OR
Rat Hole Brewing [brewpub closed] 384 SW Upper Terrace Dr Ste 108, Bend, OR
Silver Moon Brewing 24 NW Greenwood Ave, Bend, OR
The Growler Guys 2699 NE Hwy 20, Bend, OR
---
All submitted comments are subject to approval. Comments date format is: day/month/year.
---