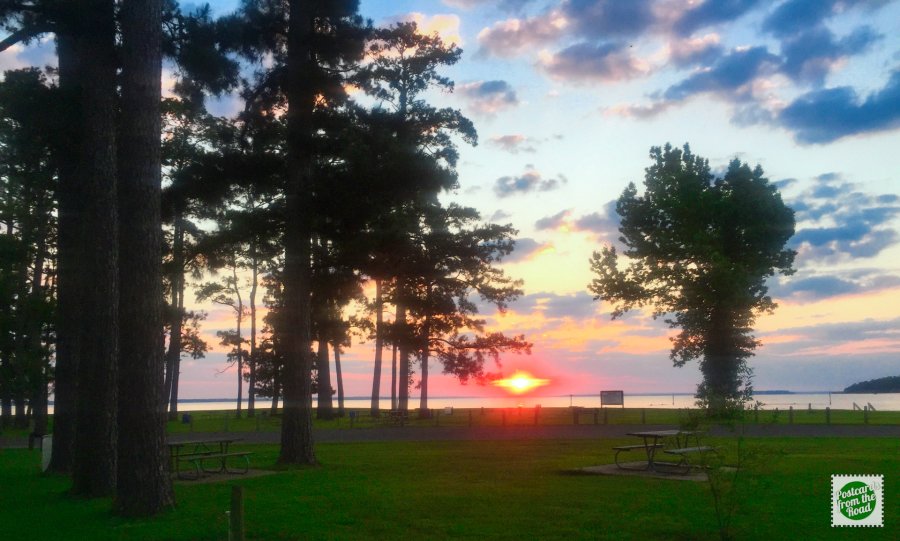 May 01, 2015
We're back on the road again after a seven-week layover in Austin, TX. Feels Good.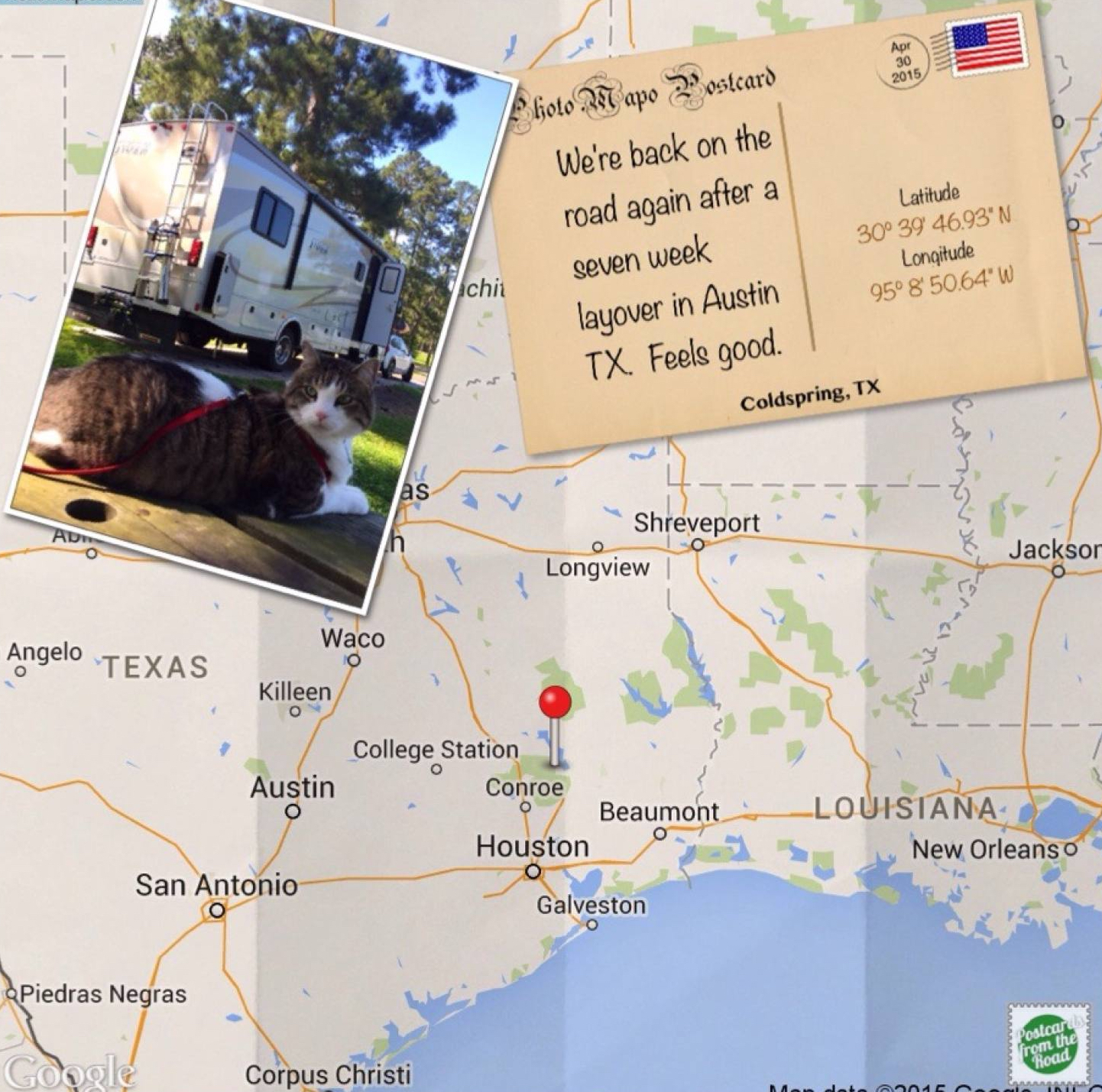 The Trinity River Authority Wolf Creek Park Campground: Site #20, this site has full hookups, dump station available, 80 sites, 138 foot elevation. April 30th - May 3rd. Overall Experience: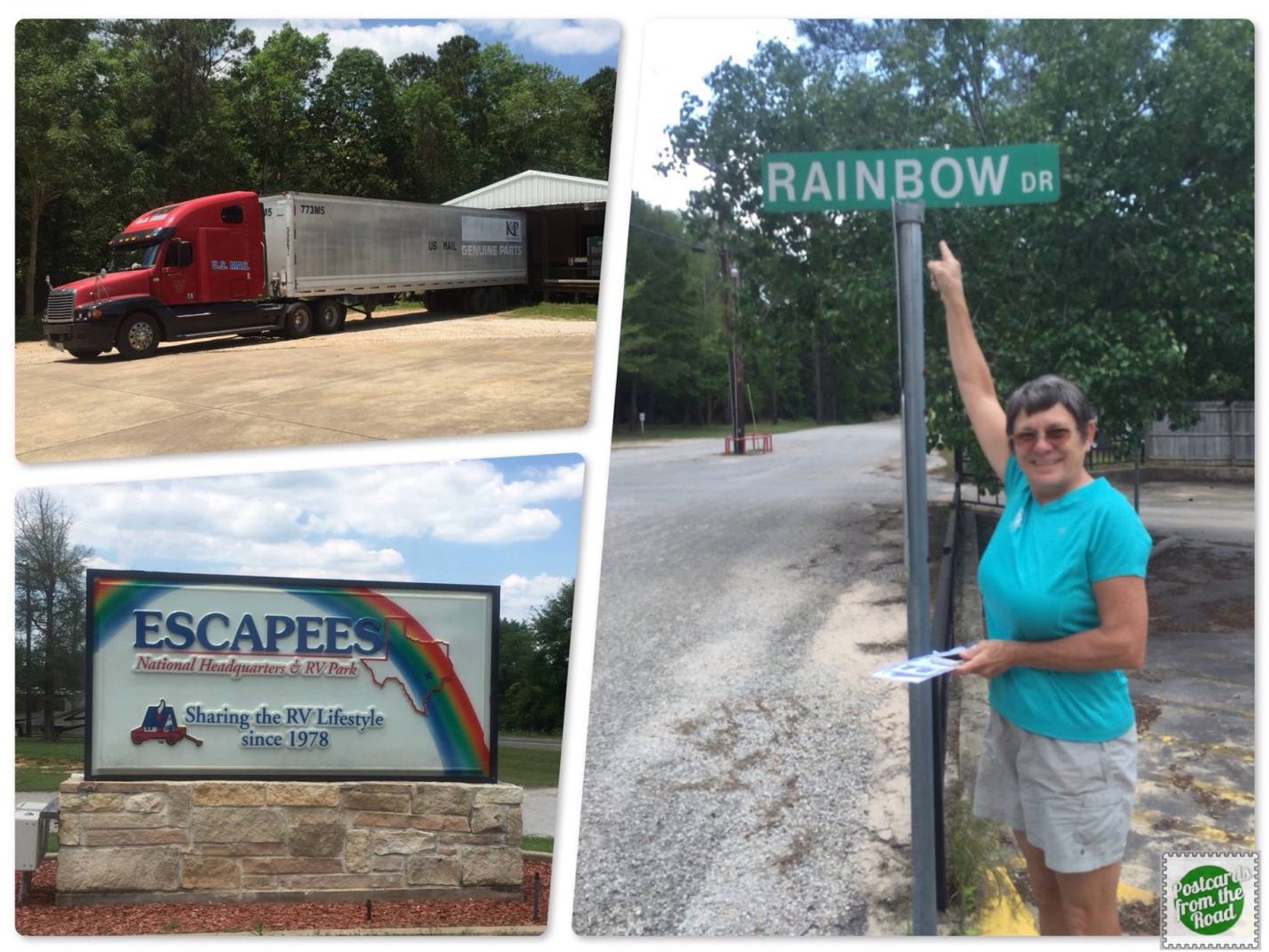 We just had to go see where we "live" (our mailing address). They claim that the Escapees mail processing center gets more mail than the City of Livingston.
---
Additional Info: Trinity River Authority Wolf Creek Park Campground is located on the shores of Lake Livingston, about 80 miles north of Houston, Texas. The campground offers visitors a range of amenities and recreational activities in a beautiful natural setting.
The campground features over 80 RV sites and tent campsites, with access to water and electricity. There are also several amenities available to guests, including restrooms and showers, a boat launch, a fishing pier, a playground, and picnic areas.
One of the main attractions of Wolf Creek Park Campground is the lake itself. Lake Livingston is a large reservoir that covers over 90,000 acres and offers excellent opportunities for boating, fishing, and swimming. The lake is home to a variety of fish species, including catfish, bass, and crappie, making it a popular destination for anglers.
The surrounding area of Wolf Creek Park Campground is also worth exploring. Huntsville State Park offers visitors over 2,000 acres of hiking trails, a lake for swimming and fishing, and opportunities for camping and picnicking.
Another popular attraction in the area is the Sam Houston National Forest, which covers over 160,000 acres and offers visitors a chance to explore the forested landscape through hiking, biking, and horseback riding trails. The forest is also home to several campgrounds, including Double Lake Recreation Area and Stubblefield Recreation Area.
Visitors can also explore the nearby town of Huntsville, which features several museums and historic sites, including the Sam Houston Memorial Museum and the Texas Prison Museum.
---
All submitted comments are subject to approval. Comments date format is: day/month/year.
---