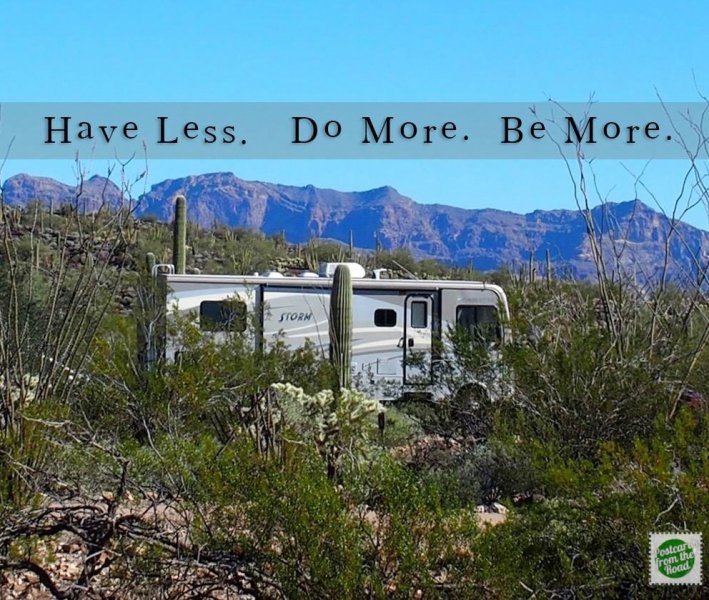 Jan 16, 2021
Have Less. Do More. Be More.
Photo taken in Organ Pipe Cactus National Monument.
Here's a tribute to Ed, our dependable coach, which we choose to name after Robt's uncle Ed. Living in an RV requires that everything you bring along has its storage place and when not in use, it must be in its proper place. That's similar to Ed's massive shop, every tool and such had its place, and after use, they MUST be appropriately stored where they belong. So the name seemed fitting for the coach.
Robt's uncle Ed has passed away, and our coach has moved along. We purchased the coach with the intention to full-time, which we did for three years — followed by numerous shorter trips. We sold the coach with its many upgrades in January 2021 after only a couple weeks on the market.
So, in January 2014, we formed a partnership with Ed, our new coach. We purchased him from a dealership outside of Houston, TX, and shortly after, we began our latest adventures as full-timers. This page is a tribute to that first year on the road together, the excitement we shared, and the many places we got to visit with Ed (but not all locations).
---
2014 Gallery
Tap on thumbnail photos for a larger views & locations.
---
---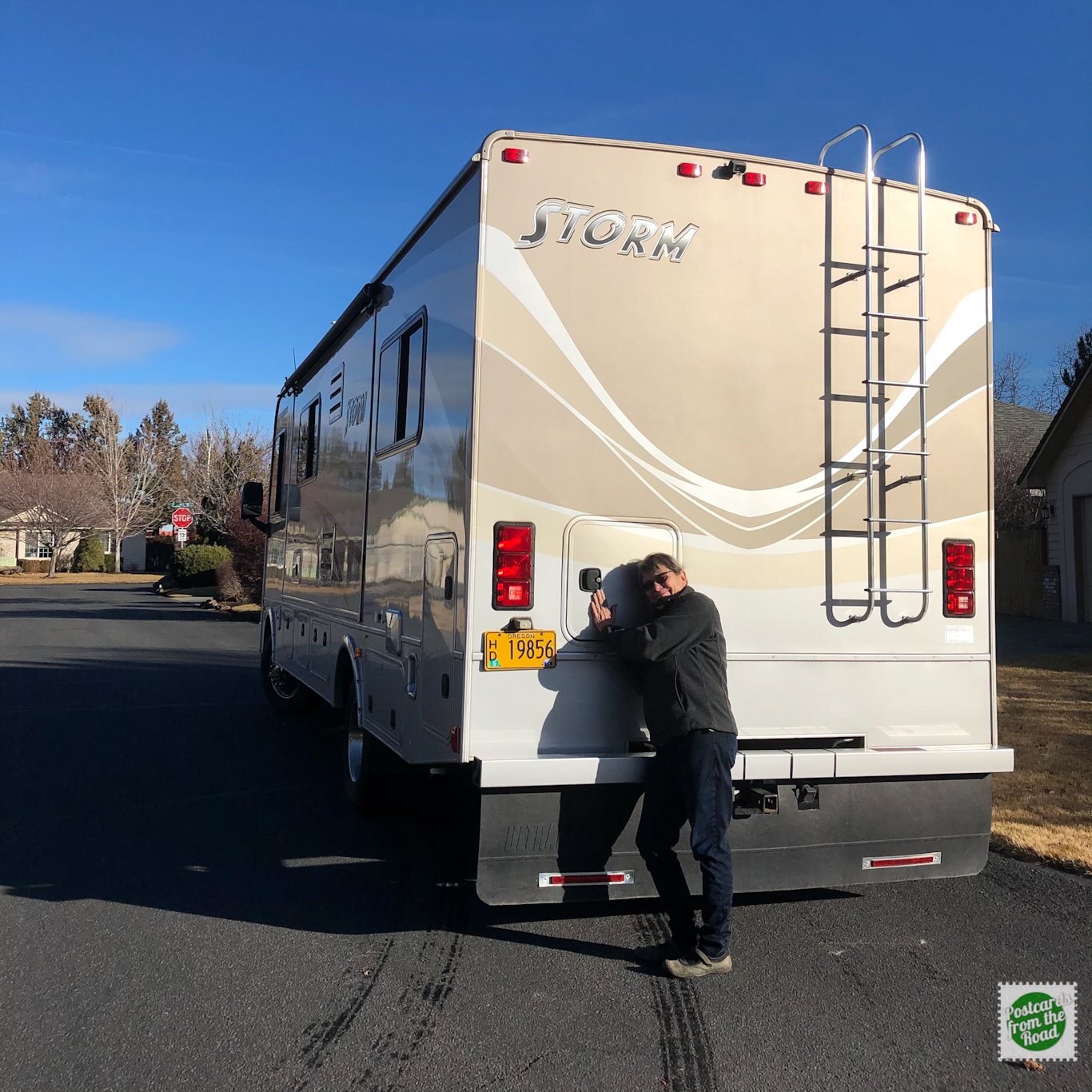 Ed is heading to Washington, but without us...
---
All submitted comments are subject to approval. Comments date format is: day/month/year.
---