Jan 02, 2017
Above collage (clockwise starting upper left): Green River Campground, Dinosaur National Monument, UT; Scout Mountain Campground, IA; Columbine Campground, CO; Picacho Peak State Park Campground, AZ.
Below collage (clockwise starting upper left): Tillicum Beach Campground, OR; Union Creek Campground, OR; Saddlehorn Campground - Colorado National Monument, CO; Matterhorn Campground, CO.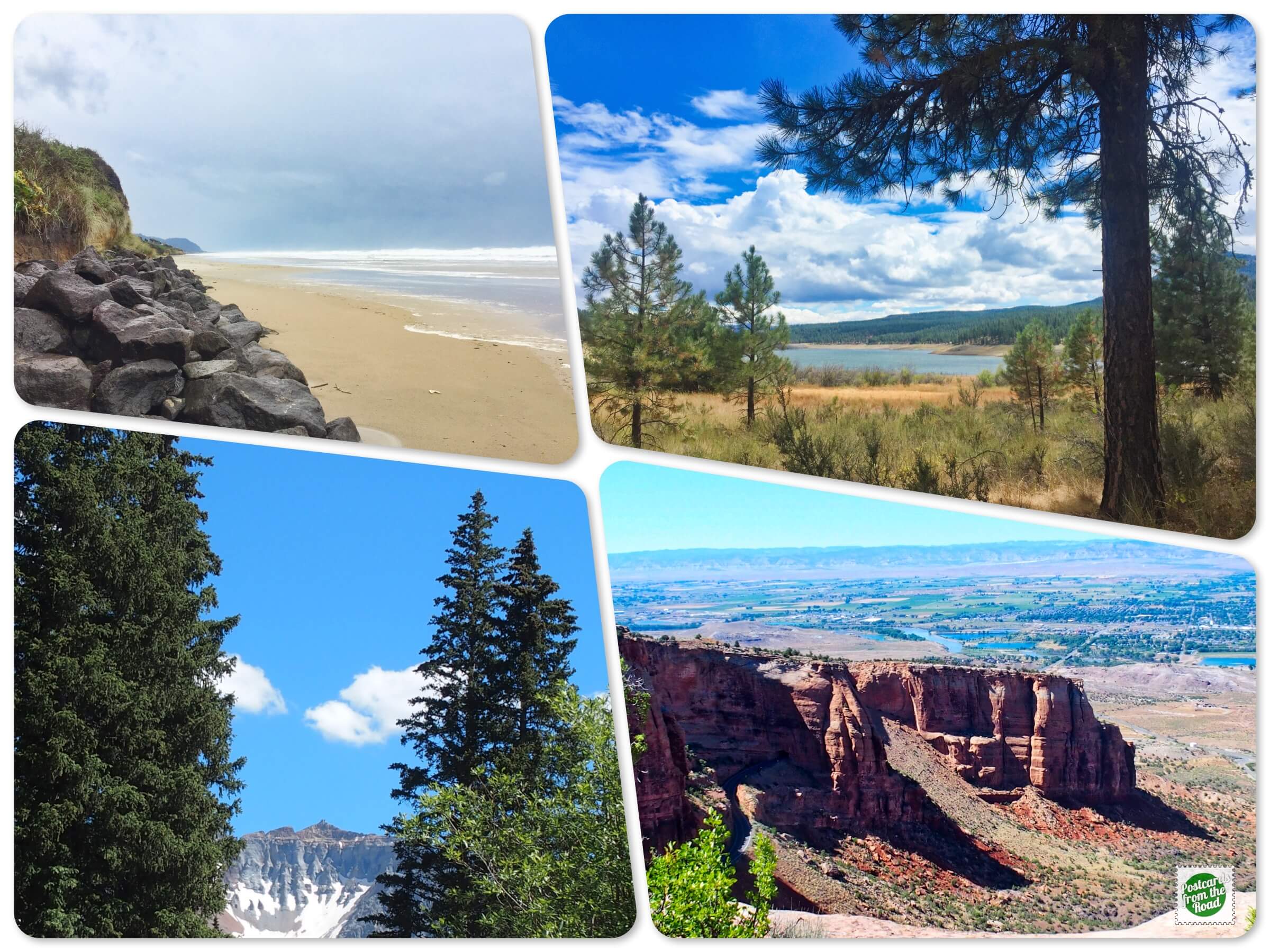 It's once again time for the fave list. This past year wasn't a big mileage year for us. We camped in fewer spots than last year but managed to visit about 38 different campgrounds or RV parks (this doesn't include Boondocking spots). As in past years, we liked most places, so creating a list with our top faves took a bit of thought. As said before, for the most part, we prefer public campgrounds, and that is once again reflected in this list.
Faves for 2016 (in alphabetical order)
Honorable Mention
Firefighters Memorial Campground, Flaming Gorge National Recreation Area, Ashley National Forest, near Dutch John, UT – We really liked our campsite. Still, we moved on because the area was gearing up for Pioneer Days and the campground was getting crowded and noisy.
---
All submitted comments are subject to approval. Comments date format is: day/month/year.
---