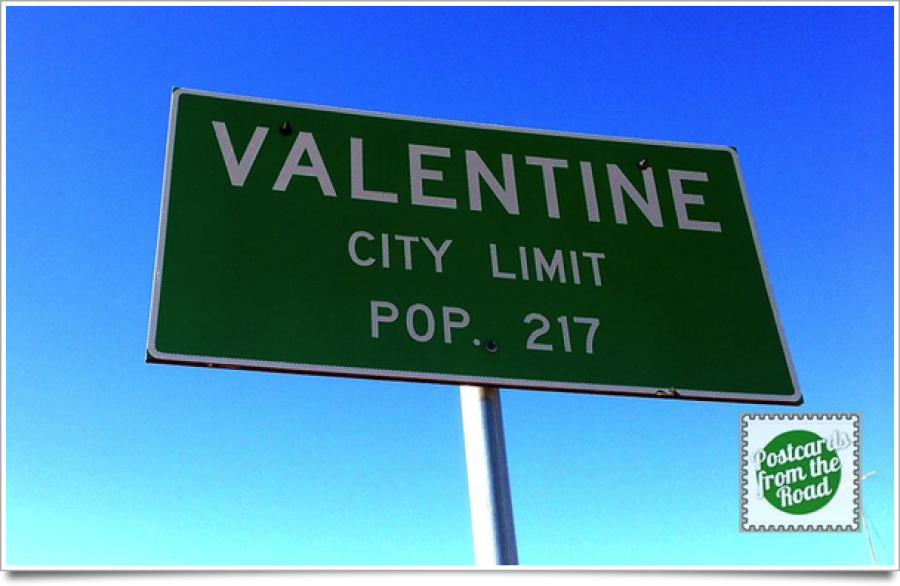 12 Feb 2013
Sometimes, you just have to hit the road even though there isn't time for a decent road trip. And that was the case with us: We had a window of about seven days, which was prefect for what I would call a mini-road trip. Once we learned about Big Bend Brewing Company's planned celebration in Valentine, TX we knew that we had our destination. West Texas here we come!
A couple of things were overlooked, or just simply ignored, as we got the trailer ready for the trip. I was about to upgrade our weak battery with a couple of new batteries, but heck we were going to be gone only a week and the first stop had full hook-ups, so I thought this wouldn't be too much of a problem. We were also having unseasonably warm weather, and because of this I neglected to check the propane. Later, dealing with both of these issues took some of the fun out of the trip, but by no means ruined our travels.
Travel day arrives, and we eagerly head to our first destination, Davis Mountain State Park. We have enjoyed this park, and both camped here and stayed in the historical Indian Lodge, that was built by the Civilian Conservation Corps during the early 1930s. From the park, there are a number of fun thing to do in the area, such as visit the McDonald Observatory, the Fort Davis National Historical Site, Chihahuan Desert Nature Center & Botanical Gardens and both Alpine and Marfa are a short drive away.
Driving to Davis Mountains from Austin proved to very trying, as it was a very winding day the whole way, and we drove into a strong head wind. As a result, there were additional gas stops added to this segment of the trip. Ouch! Off to Valentine, TX.
Mini Road Trip
To view in a larger format tap here.
---
---
Add a comment