Top Photo: The wine at night tanks as viewed from our coach.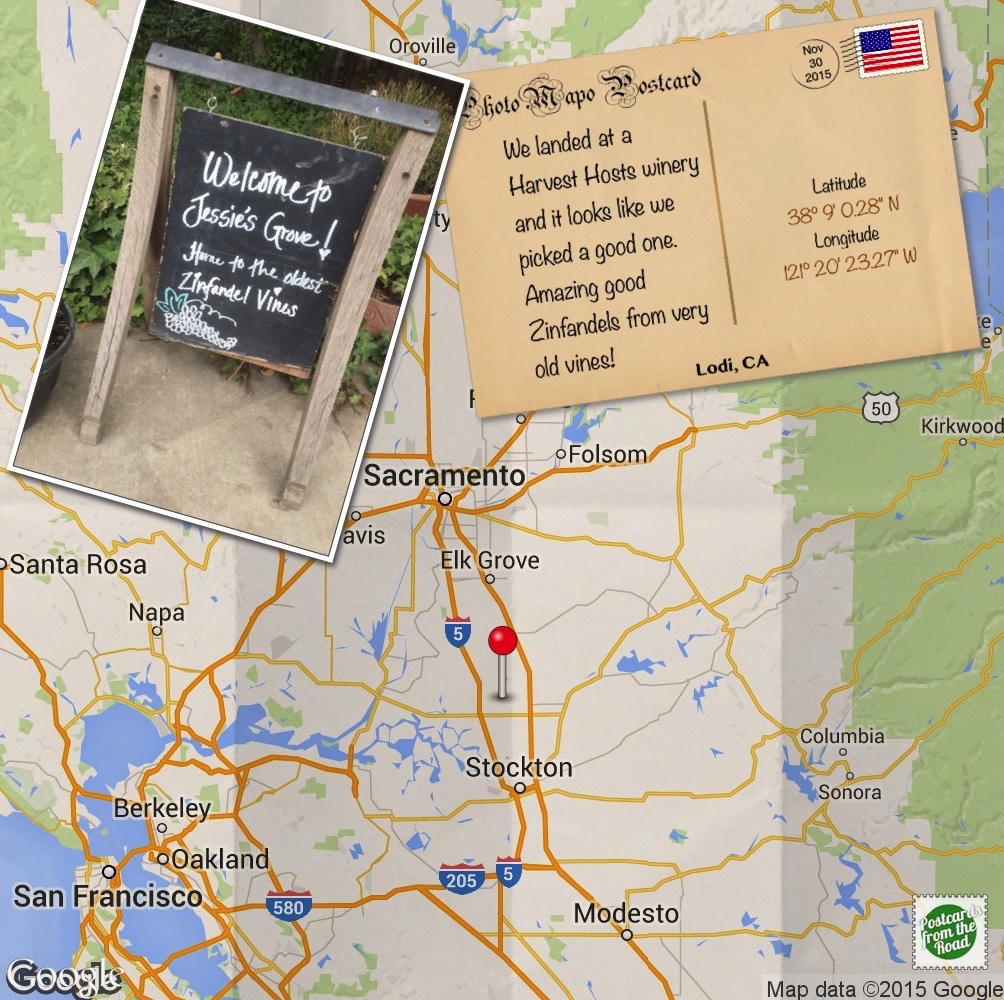 "We landed at a Harvest Hosts winery, and it looks like we picked a good one. Amazing good Zinfandels from very old vines."
Overnight Parking - Jessie's Grove Winery, Lodi, CA: Participating HarvestHosts.com member, no facilities provided, must have self-contained RV & have an active Harvest Hosts membership for an overnight visit. 52' elevation. November 30th - December 1st. Miles traveled: 141.

Overall Experience: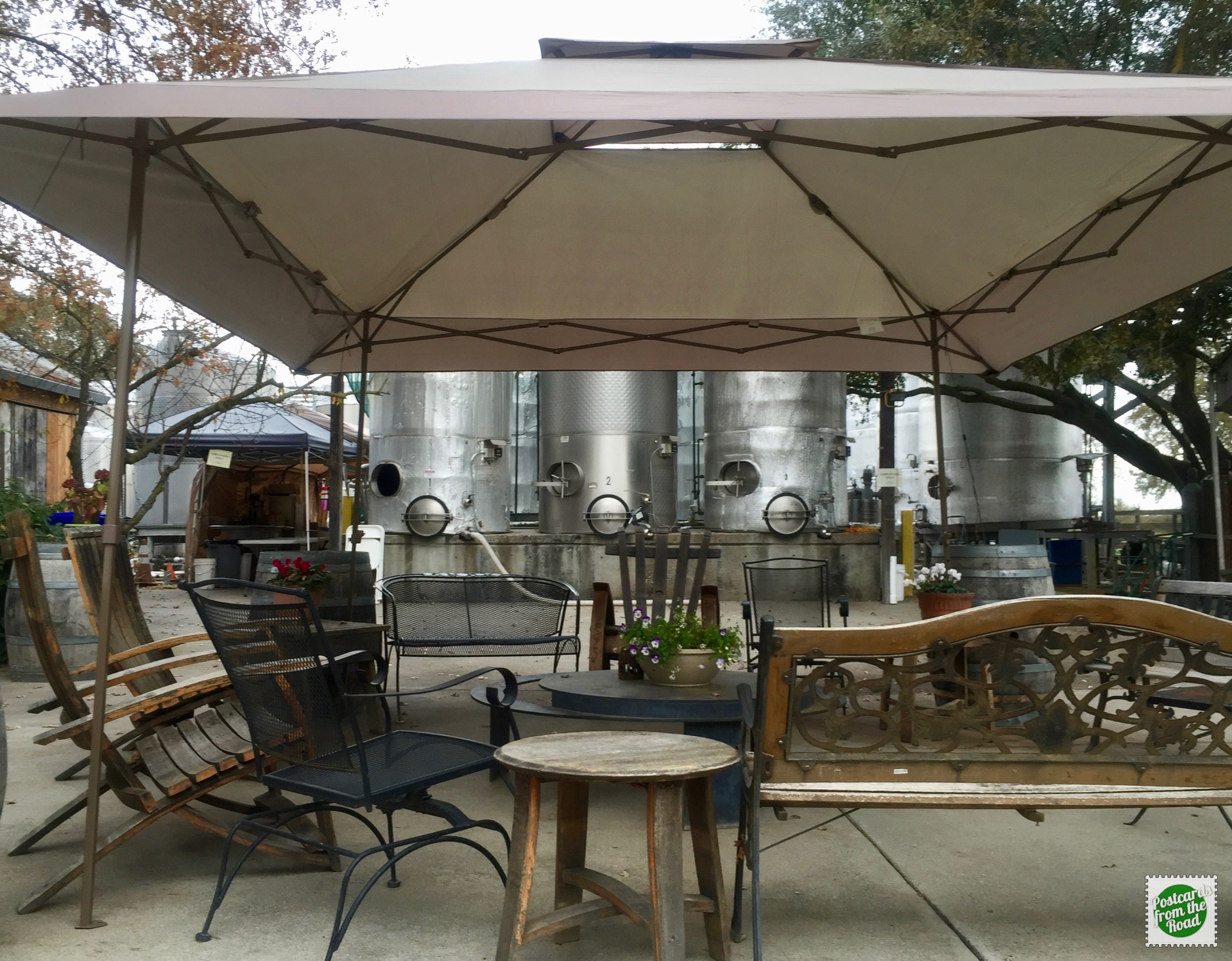 A pleasant sitting area outside of the tasting room.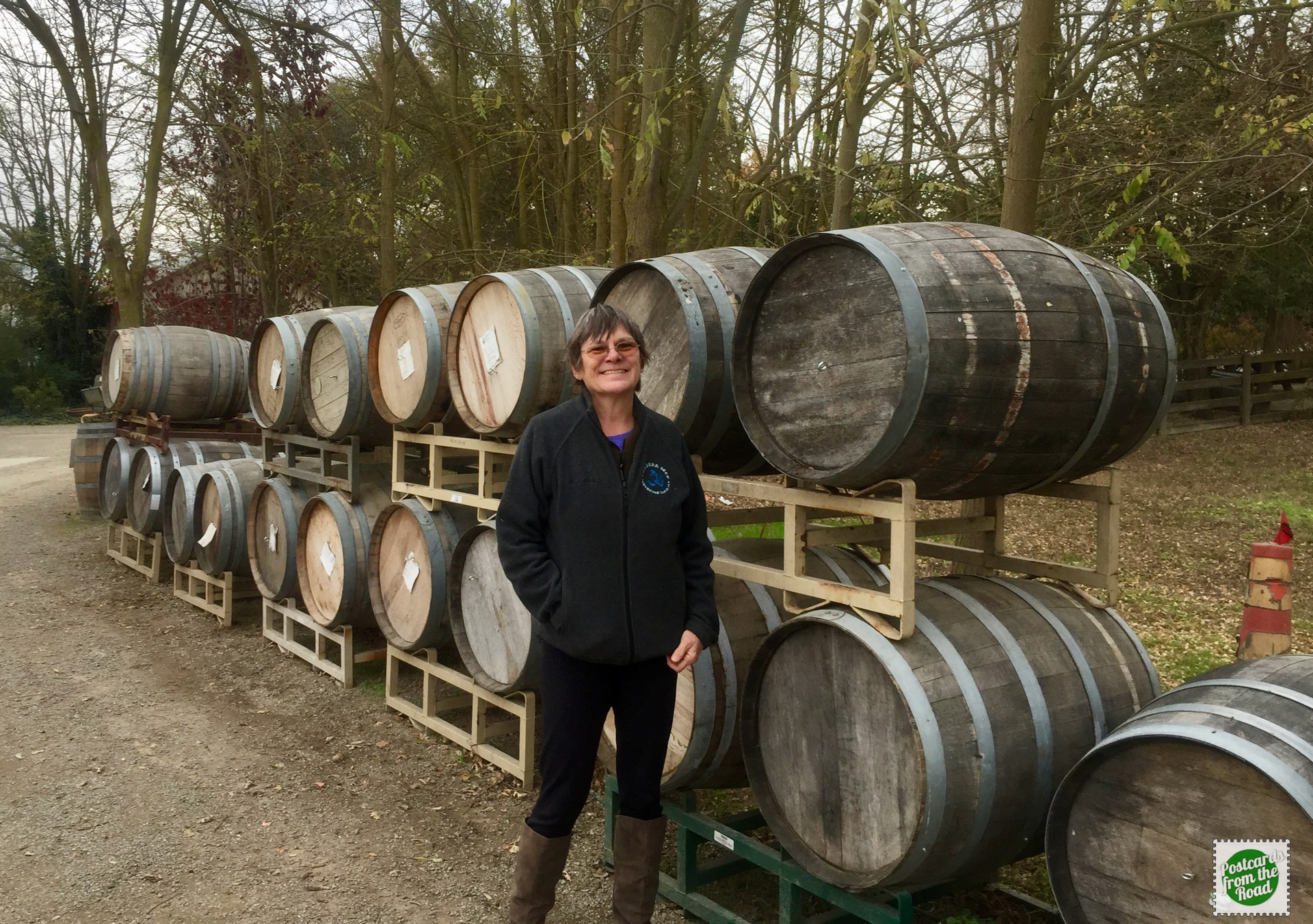 Wine barrels stored outdoors. Was there wine in them? That we don't know.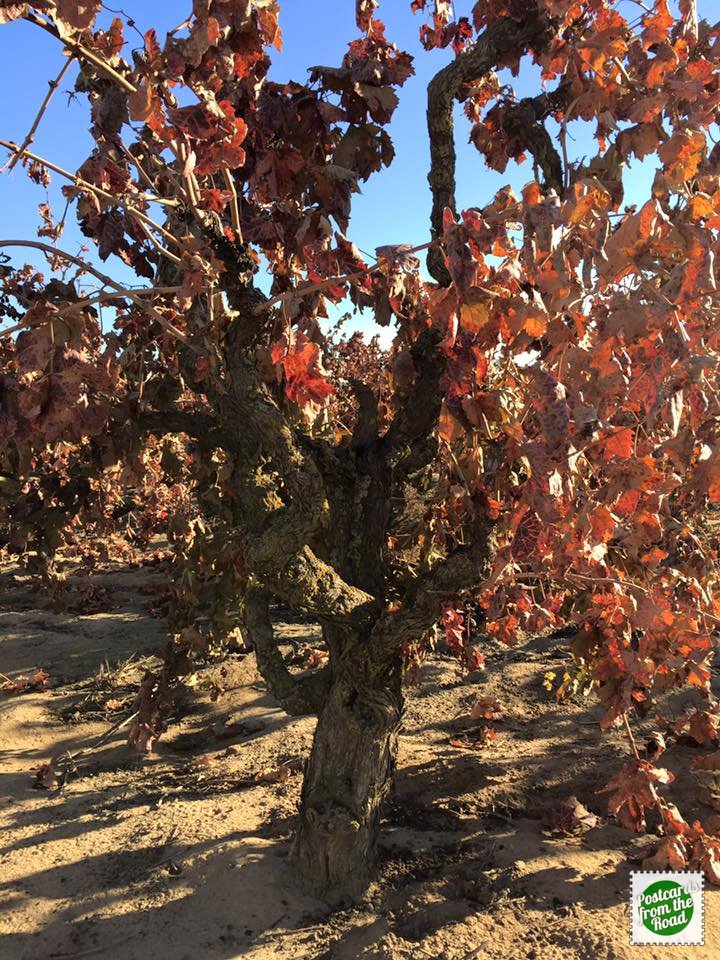 An old-growth Zinfandel vine.
We would have liked to stay here a tad longer, but we were trying to stay a step ahead of a winter storm – next time!
---
If you have a comment you like to share, please send us a
message
.
---
---
Based out of
Bend, OR
• Exploring North America