20 Feb 2019
During the winter months we love to snowshoe & cross-country ski (on non-groomed trail of course) in the area. Below are photos & maps of the places we frequent.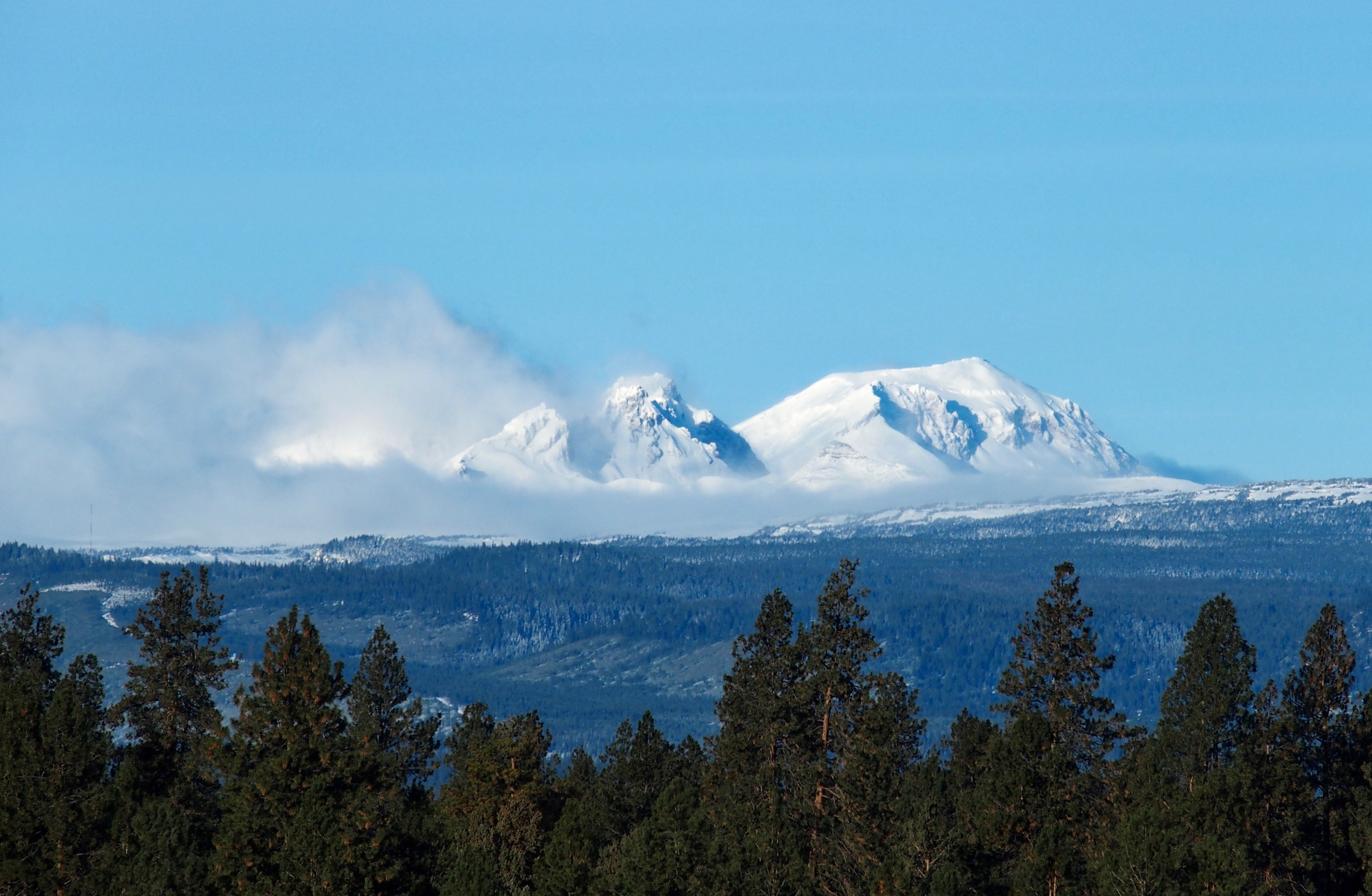 Broken Top & South Sister as seen from Bend.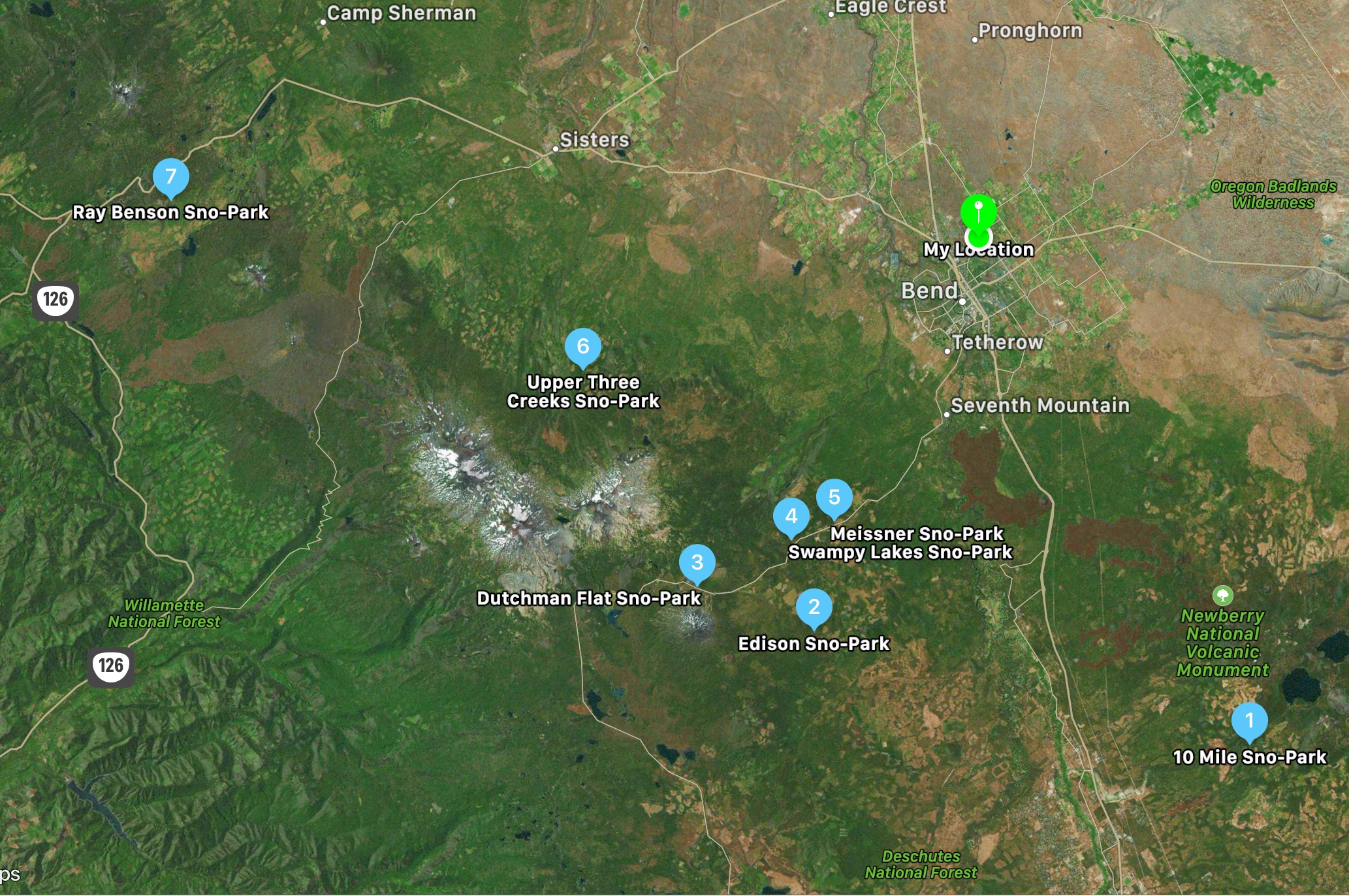 Dutchman Flat Sno-Park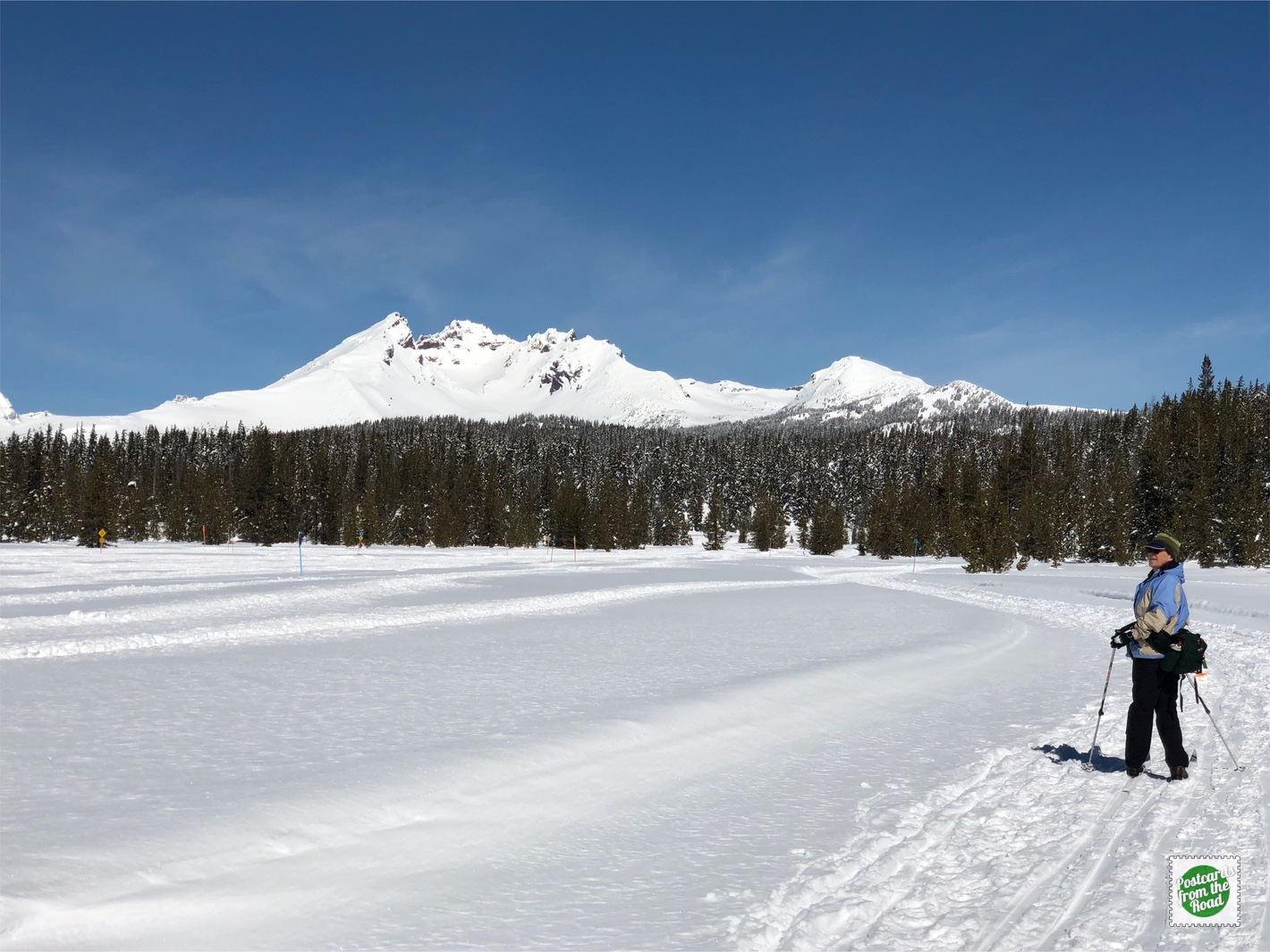 Bluebird day at Dutchman Flat. Broken Top peaking up in the background.
Dutchman Flat Ski/Snowshoe Trails Map
---
Edison Sno-Park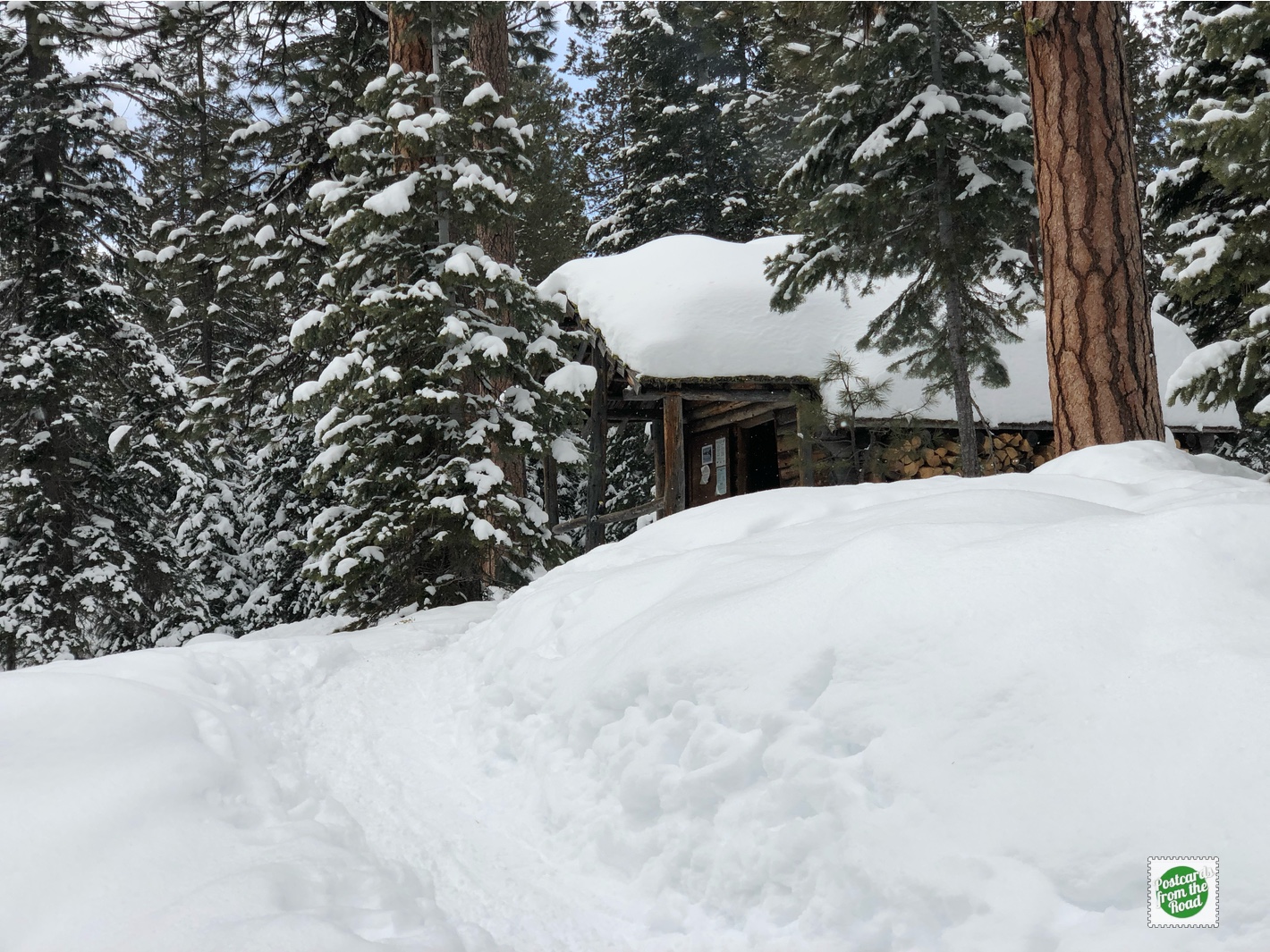 Warming Hut at Edison.
---
Newberry Caldera (10 Mile Sno-Park)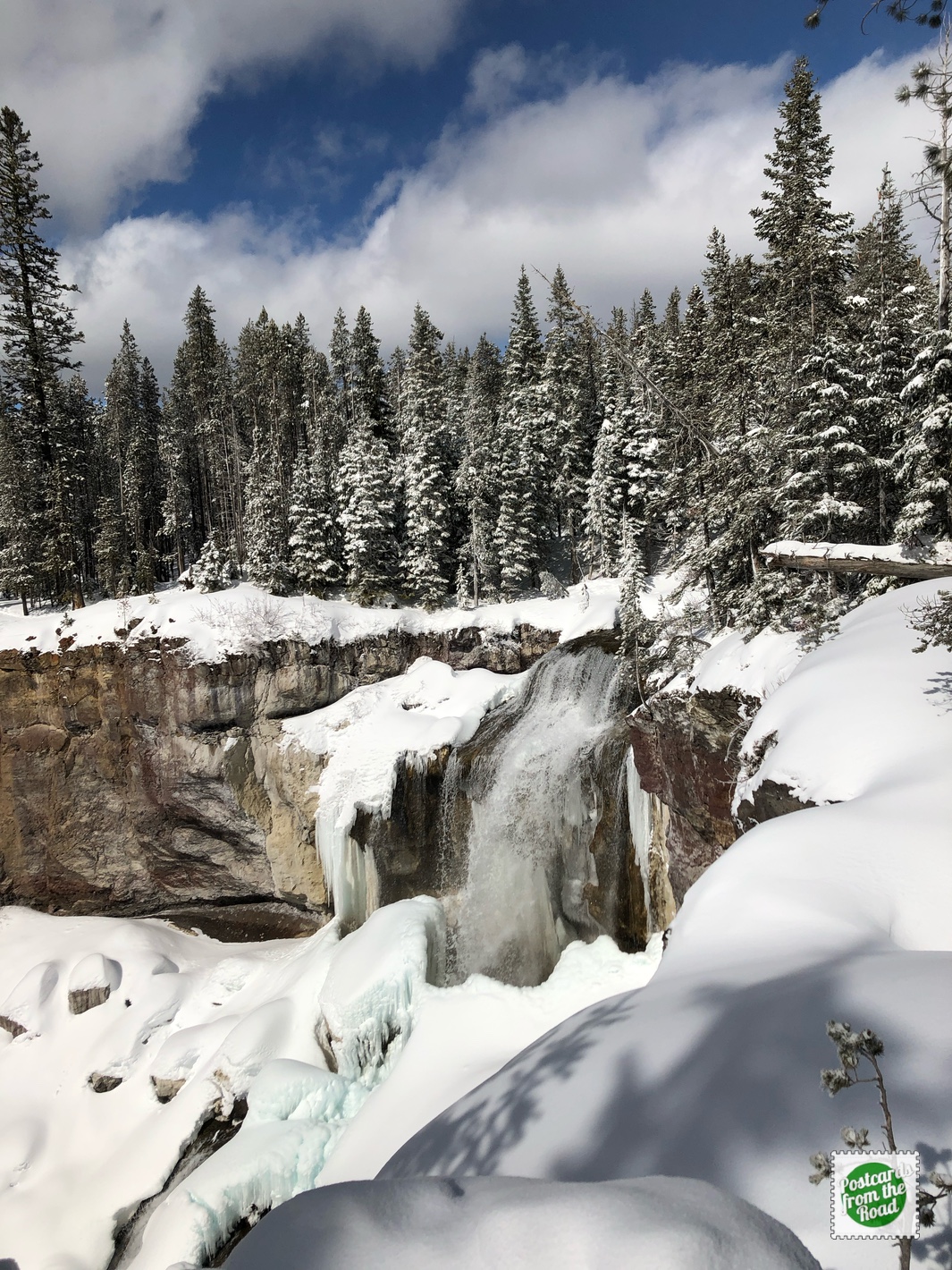 Thousands of people see this falls in the summer months. The only you can see it in winter is via skiing, snowshoeing, or snowmobile.
Newberry Caldera Nordic Trails Map
---
Ray Benson Sno-Park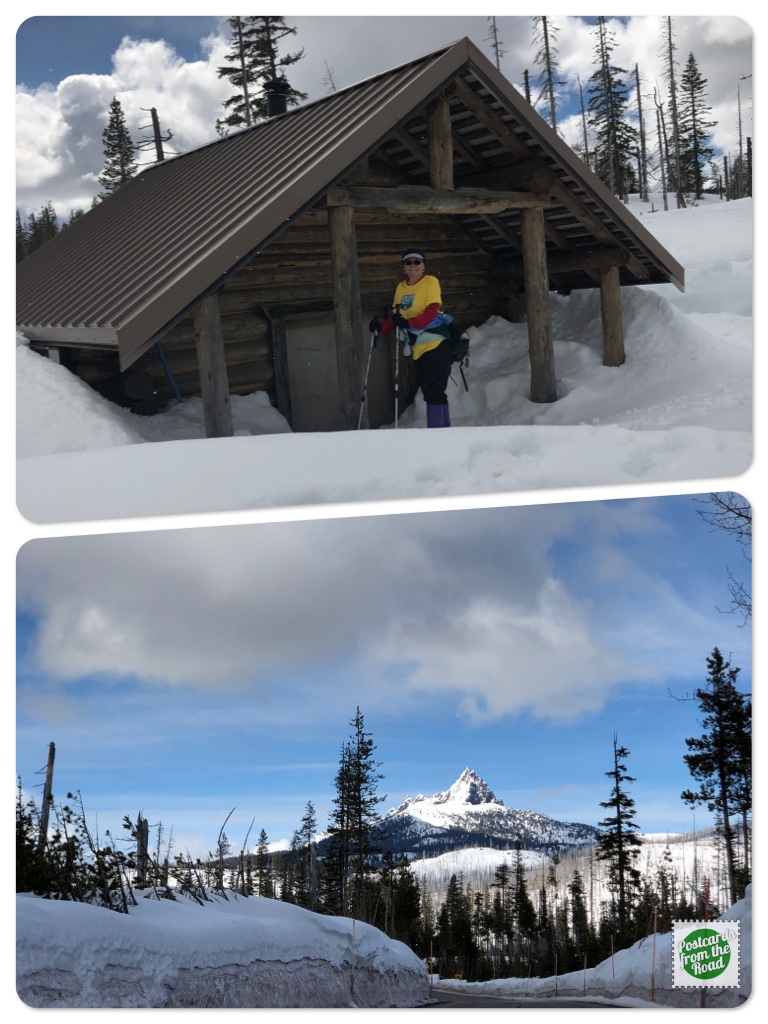 North Blowout Ski Hut & Three Finger Jack.
Ray Benson Sno-Park Trails Map
---
Swampy Lakes Sno-Park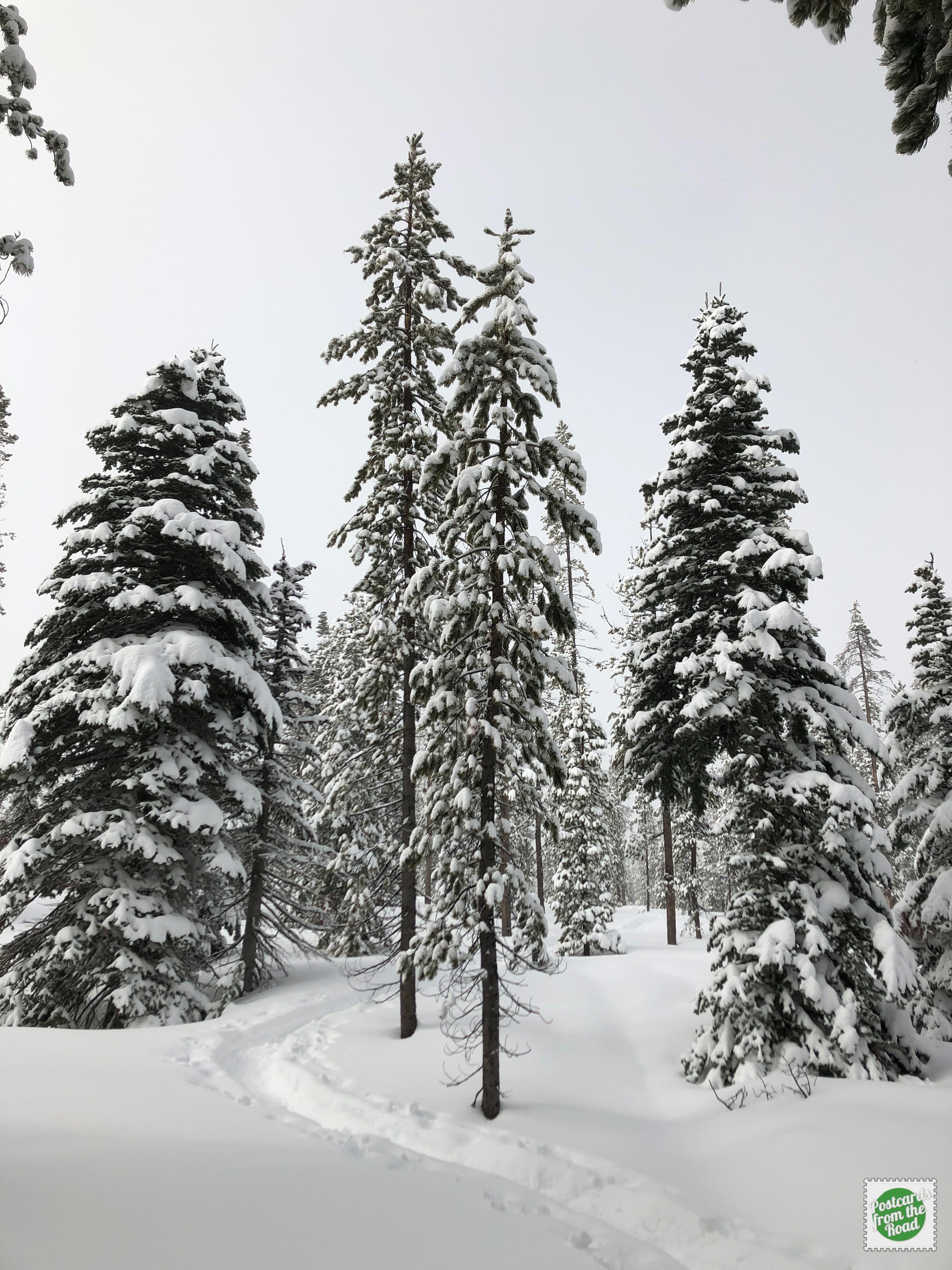 You just have to love the trails at Swampy Lake Sno-Park.
Swampy Sno-Park Ski/Snowshoe Trails Map
---
---
Based out of
Bend, OR
• Exploring North America