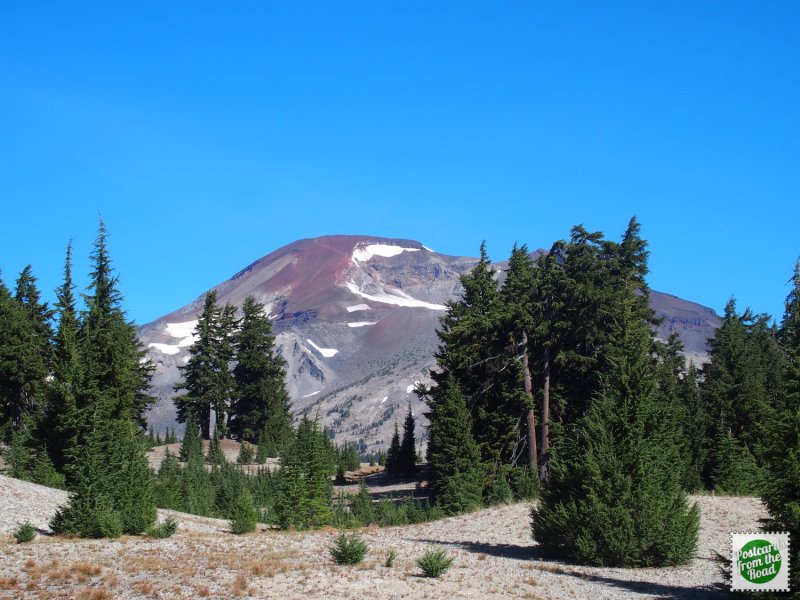 Sep 21, 2016
We enjoy hiking, and Bend offers plenty of options. We will add our hikes to this section and will first start with the South Sister hike.
South Sister Trail
Friday's hike (Sept. 16th) was a tad more challenging, to say the least, if not just downright difficult. But we did cover the twelve-mile out & back with a gain of elevation of 4,900 ft to reach the summit of South Sister at 10,358. At the top, there are fantastic views of Middle & North Sisters, with Washington, Jefferson, and Hood in the distance. Scenic views of nearby Broken Top and many of the Cascade lakes can also be had. Glad we did the hike, but definitely happy it's off our bucket list.
Here are a few photos from our South Sister hike. At 10,358 ft, South Sister is the third highest peak in Oregon. The hike is extremely steep, and getting up to the summit is just half the battle. It's equally difficult going down, particularly through the two cinder ash scree fields.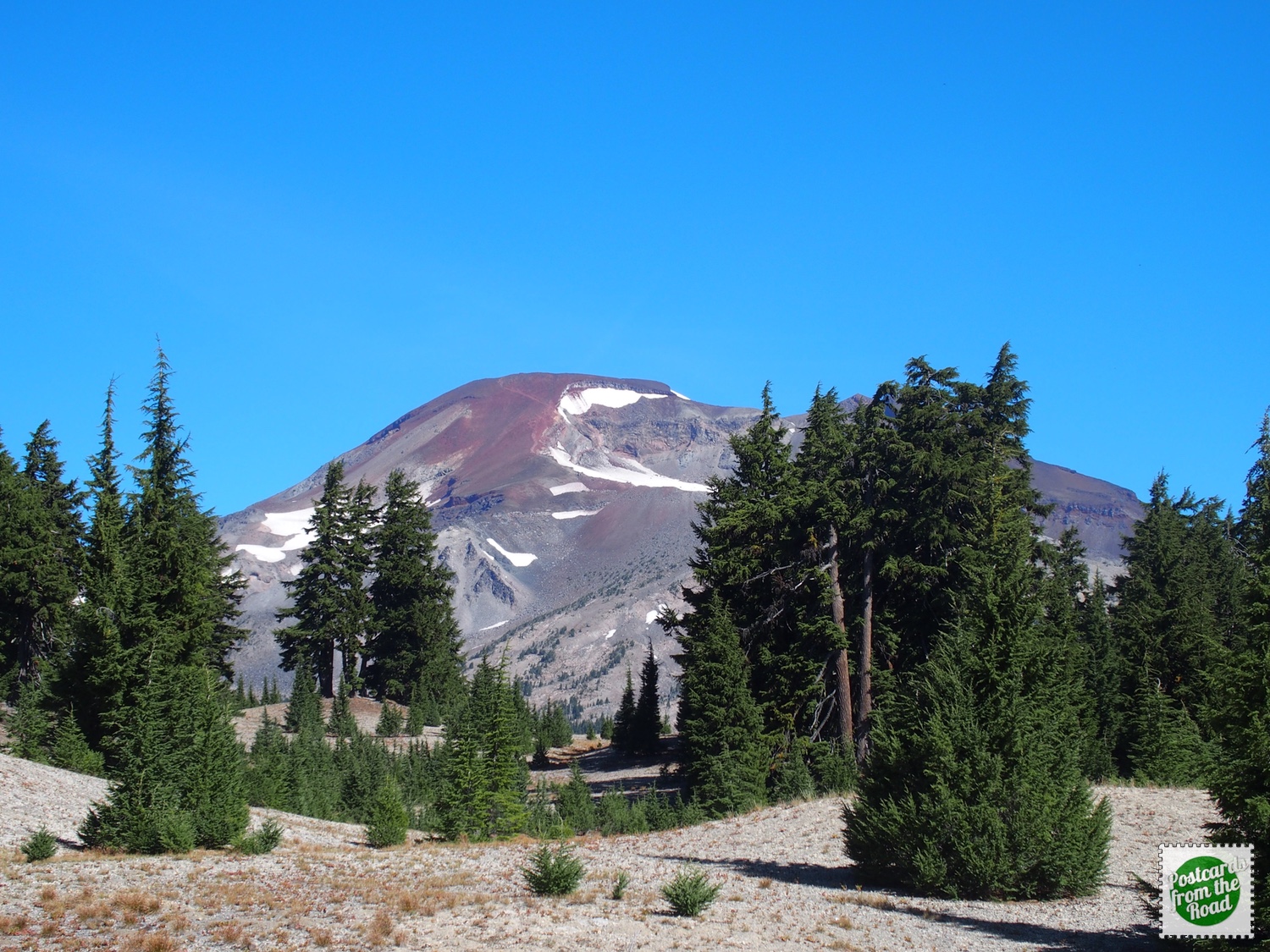 Our first view of South Sister coming out of a dense hemlock forest after the initial steep 1.5-mile section.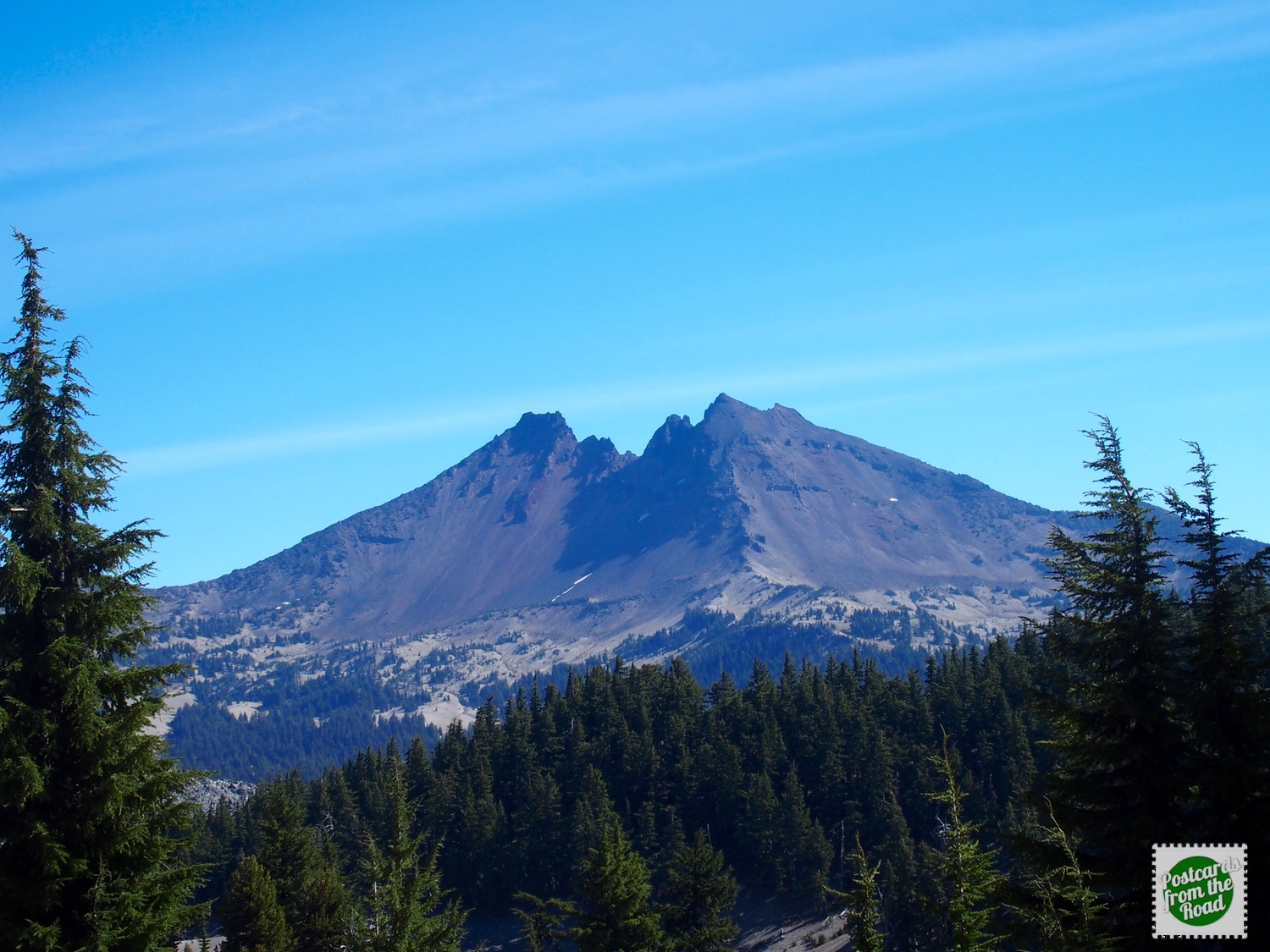 View of Broken Top from the trail.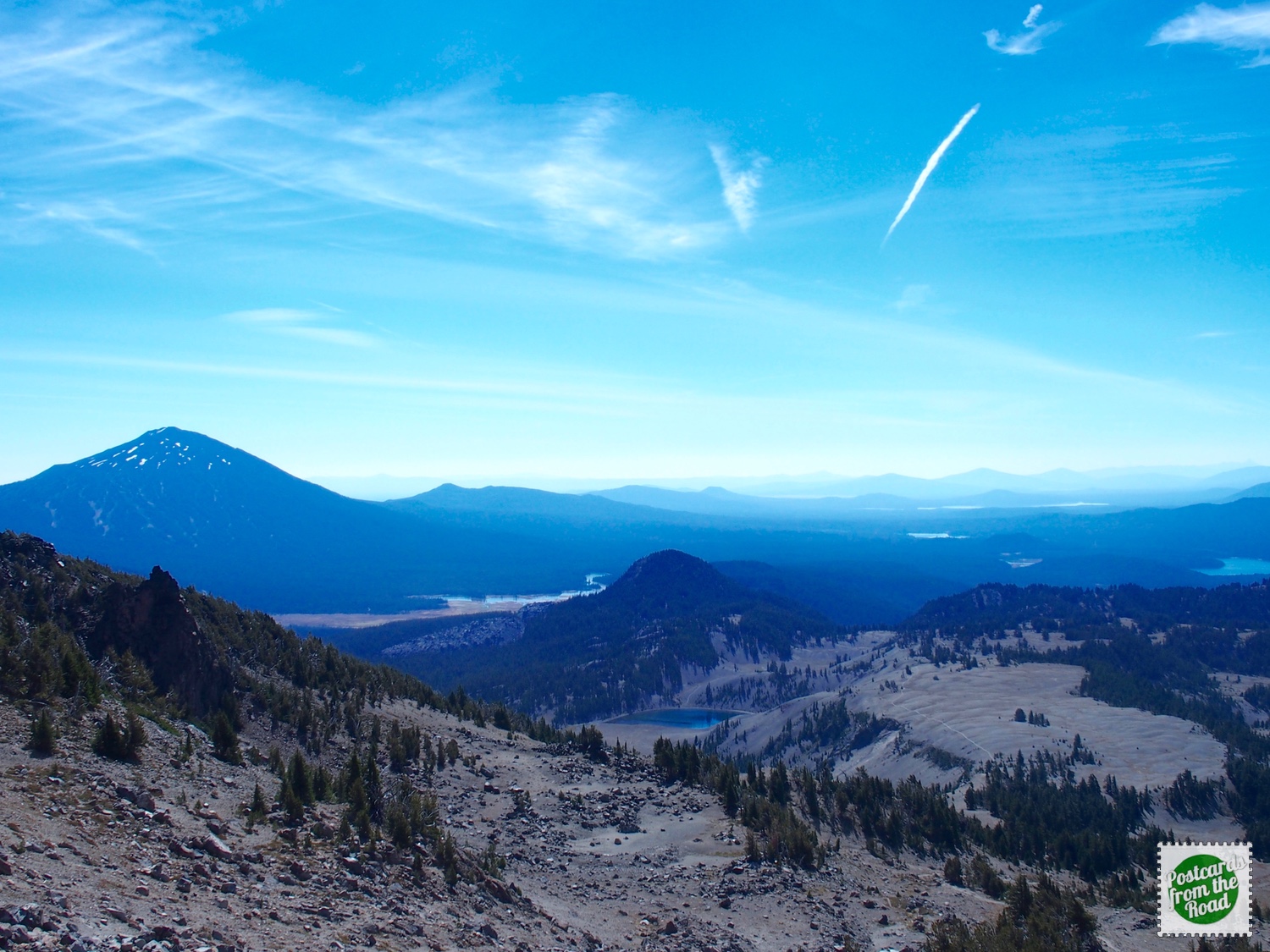 Looking toward Mount Bachelor and a few of the Cascade Lakes.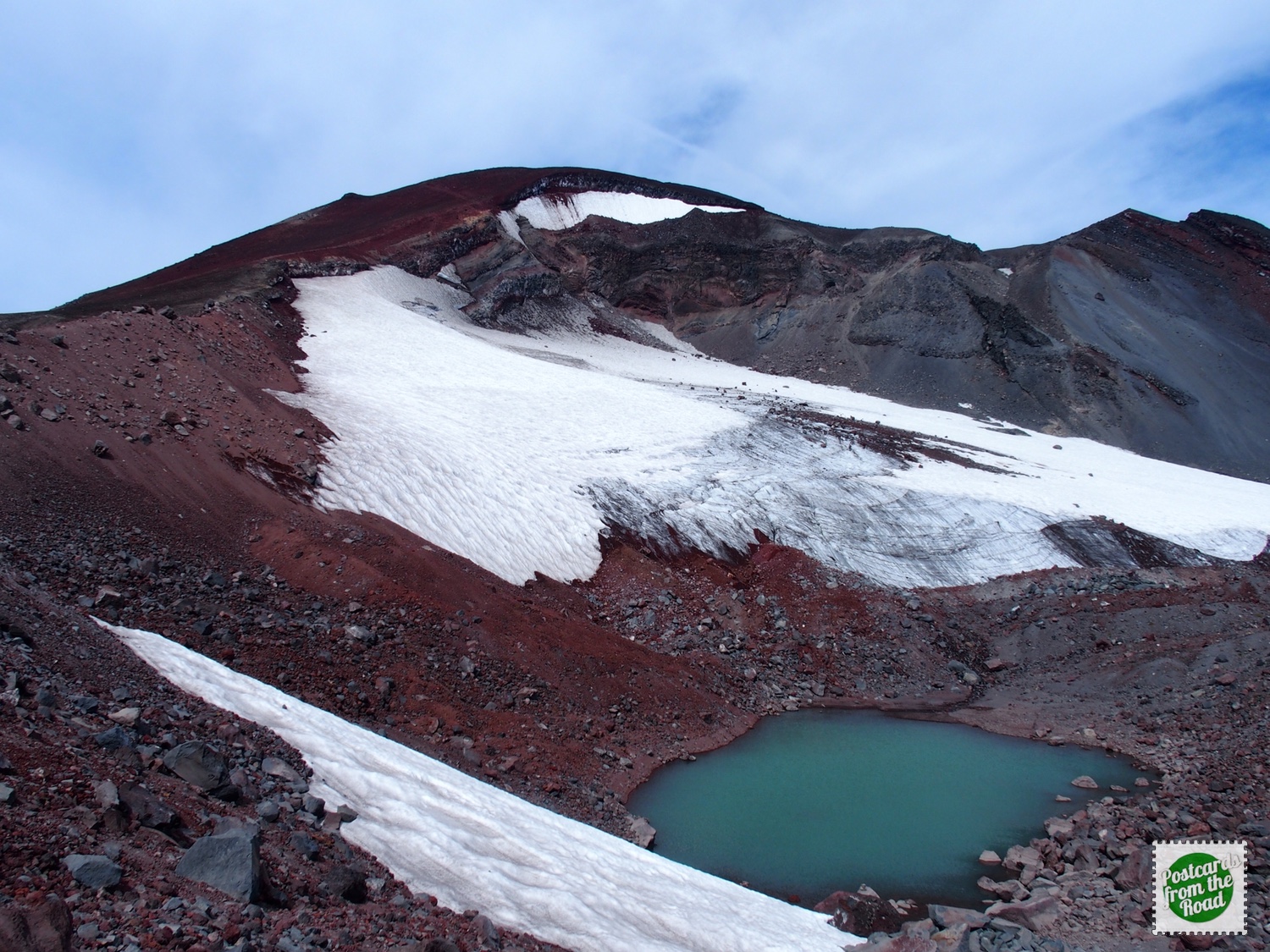 View from the sandy saddle after going through the first scree field. Looking directly at Lewis glacier.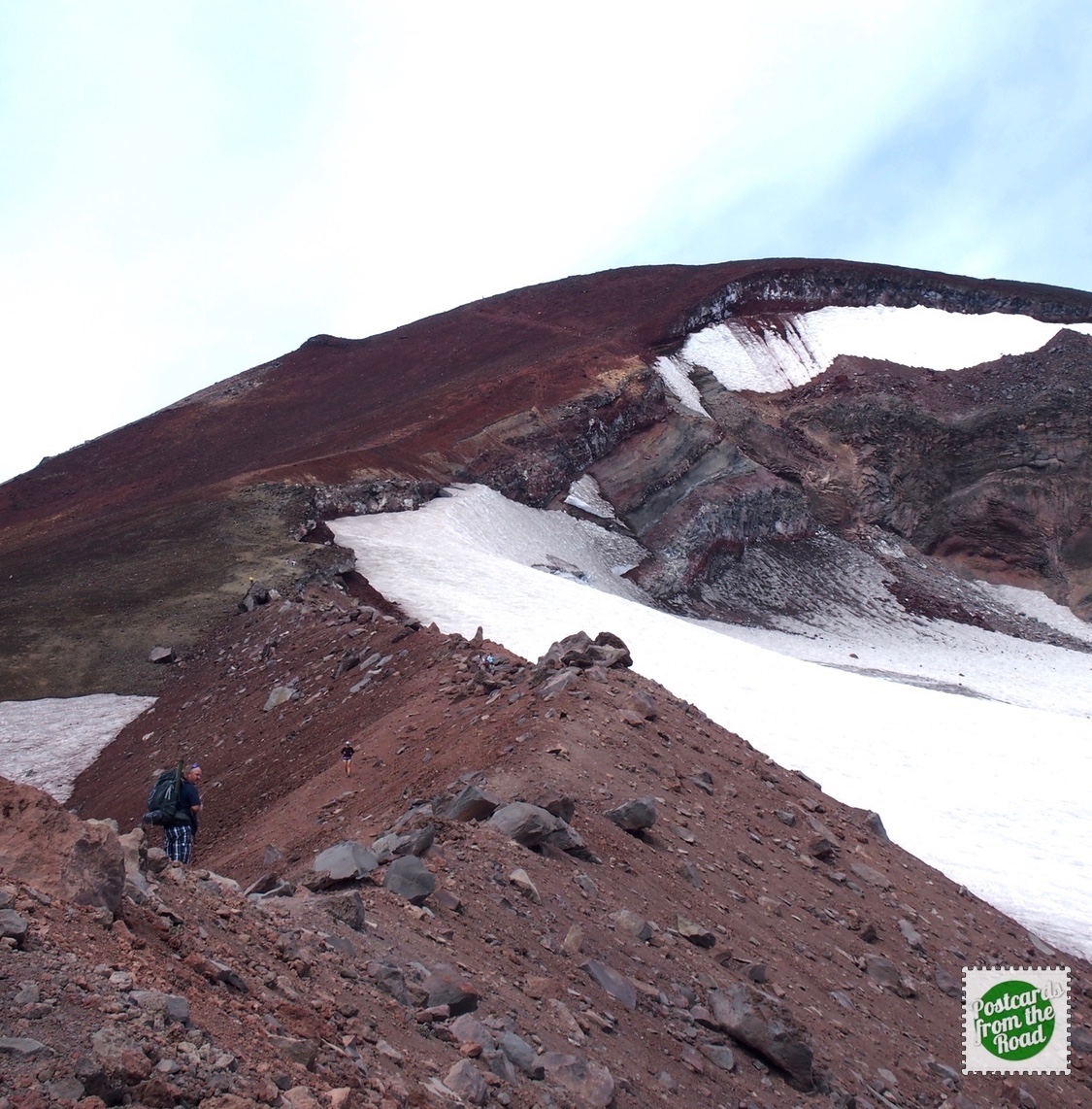 About to go up the second scree field to the summit. Both scree fields were about a mile long and brutal.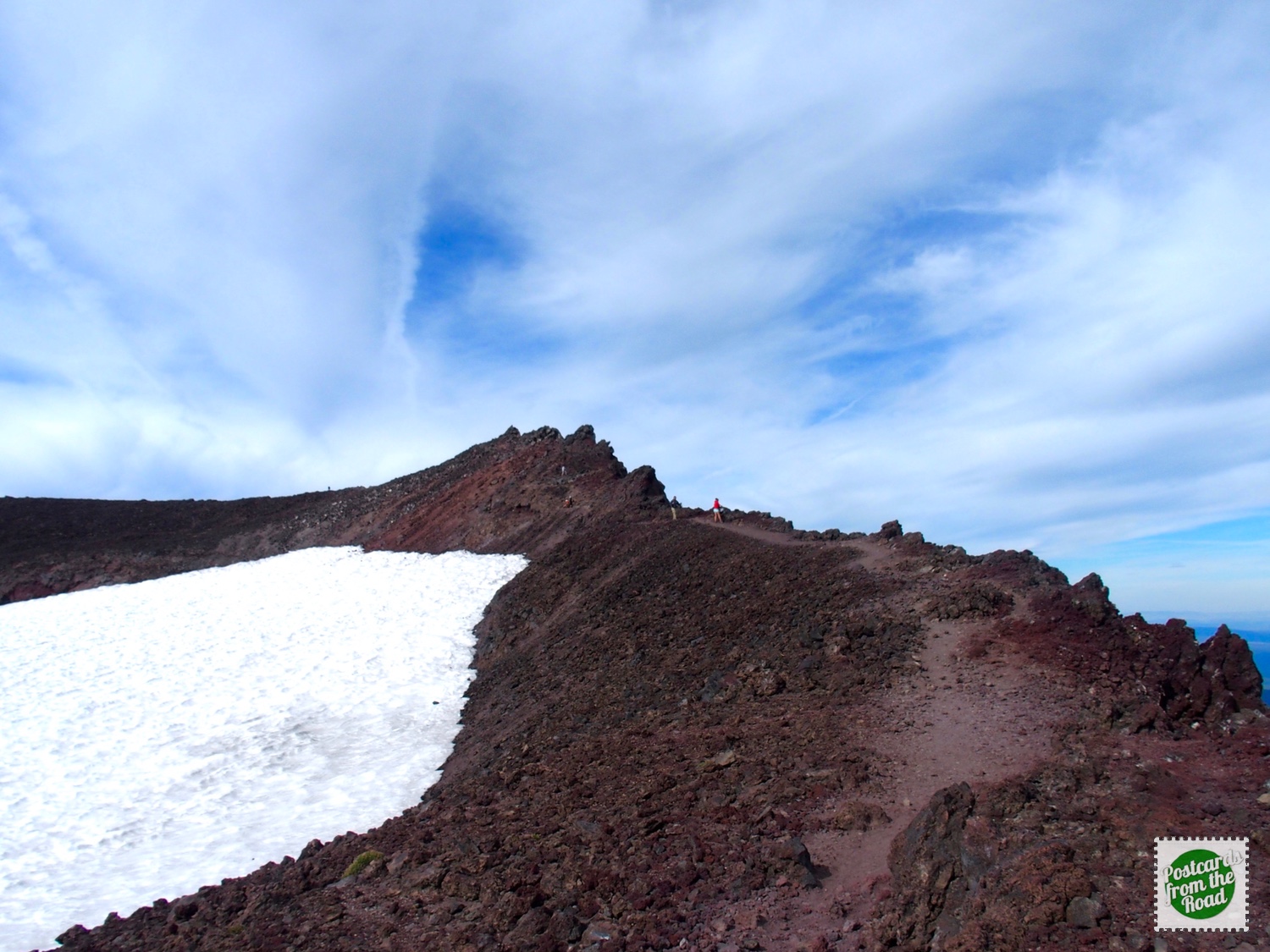 On the top, the South Sister summit is in the background, and snow in the cone is to the left.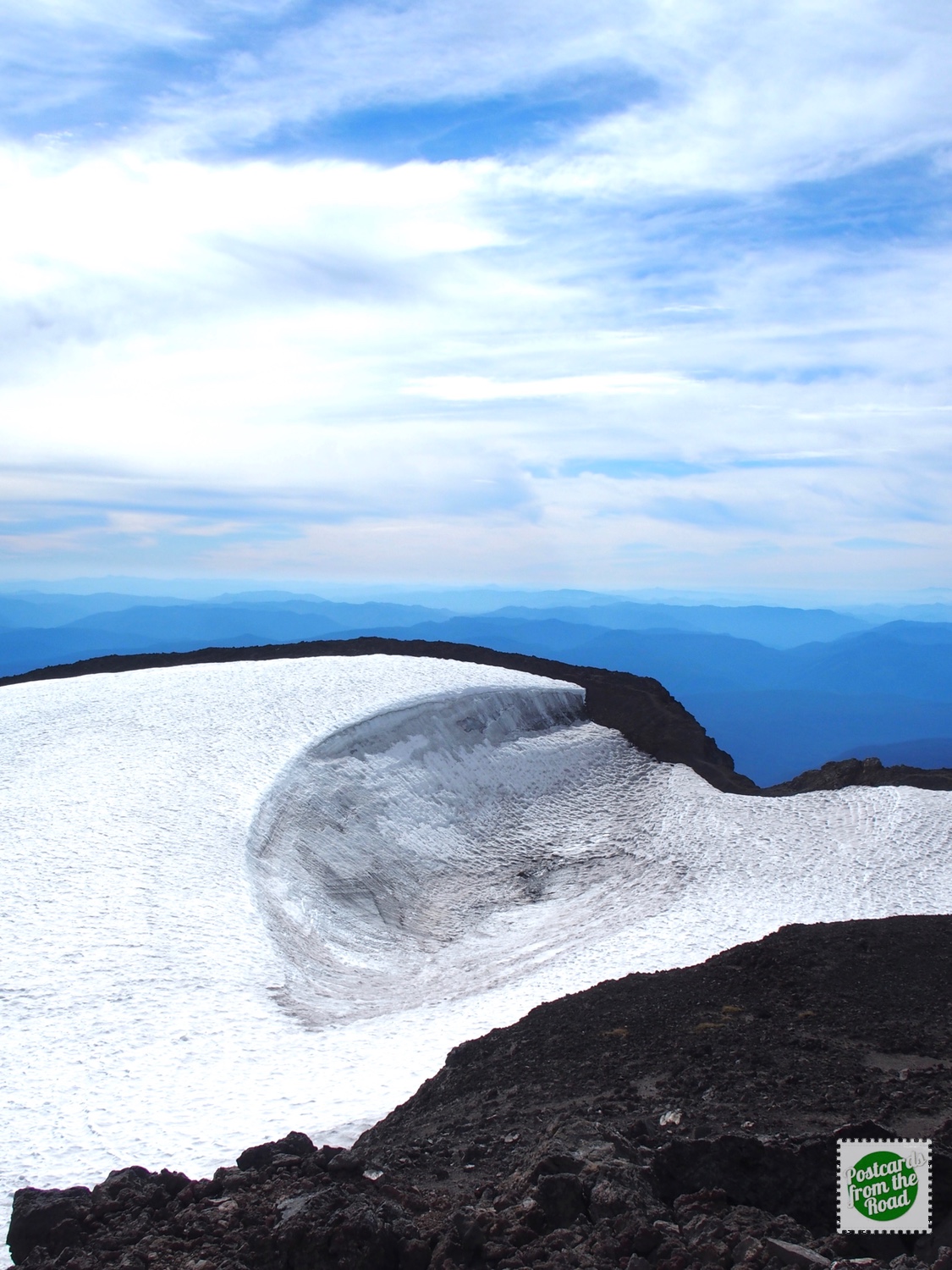 Another view of the snow in the cone. Also, know as Teardrop Pool if the snow melts.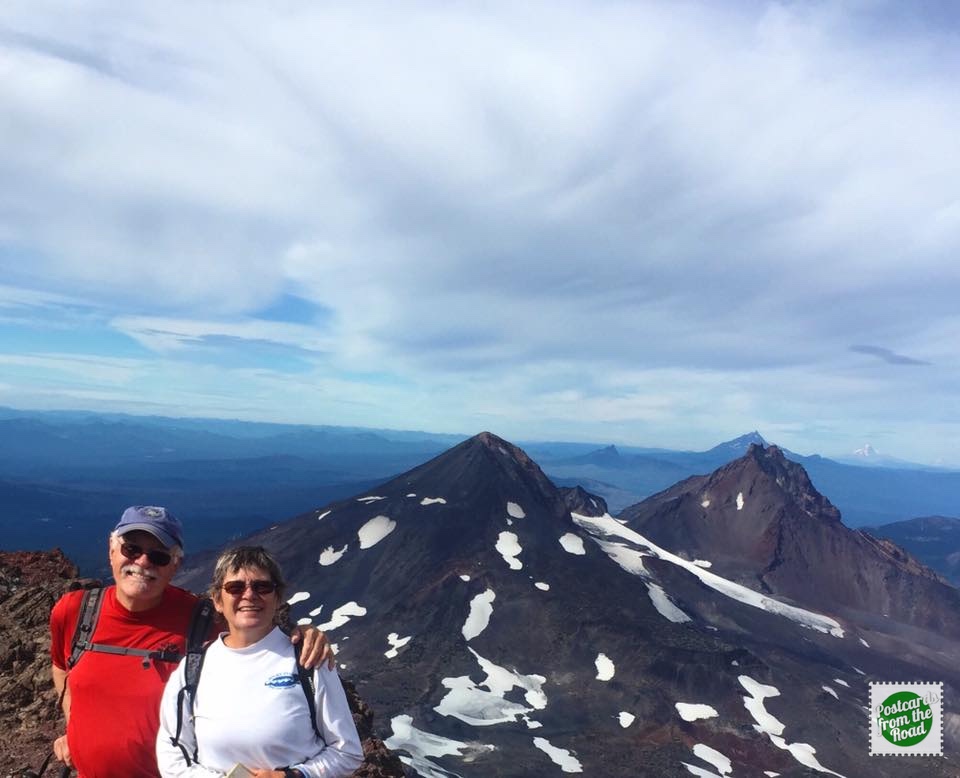 On the summit with Middle & North Sisters in the background.
---
All submitted comments are subject to approval. Comments date format is: day/month/year.
---