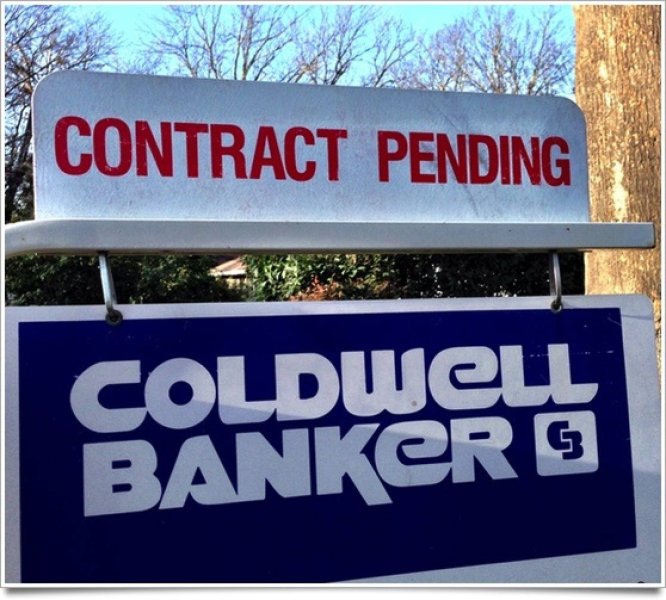 Feb 04, 2014
Well, it's finally has happened; we are now full-timers.
We returned home from our summer trip on October 10th and immediately when into fast motion prepping our home so we could put it on the market to sell. There were a bunch of small projects, because of procrastination, that got put on the back burner. We wanted to finish up these loose ends before listing the house. So the work lists started, along with a flurry of activity.
Besides the work projects, we had a pile of purging and culling to do. Diana had lived in the house for 30 years and 25 years for me. That adds up to a whole bunch of stuff that must go; the world of yard sales, Craig's List, and Goodwill came into our lives.
It was a relief to get the house listed on the first part of December because that meant we would get a well-deserved rest. We had a contract on the house in just three days!
The remainder of December was pretty laid back because the closing wasn't scheduled until the end of January. But after the holidays, it was back to full speed ahead. More stuff is needed to find a new home, along with packing and moving the remainder of our belongings into storage (too much may have found its way to the storage room). In the same period, we sold our Ford F150, Ever-Lite travel trailer, Honda CRV, and purchased a motorhome along with a new Subaru to tow. Trust me; it was crazy times.
The last morning in the house that we had lived in for so long was very emotional for both of us, but for some unexplainable reason, as we walked out of the closing, we both felt relieved and very positive about our decisions.
As I mentioned in the beginning, we are now full-timers! More from the road...
~ rob't
---
All submitted comments are subject to approval. Comments date format is: day/month/year.
---