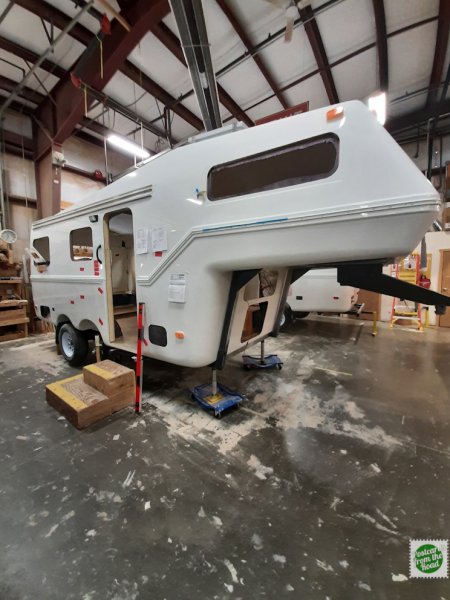 Mar 09, 2021
It's starting to get real. We were quite excited to receive our first set of construction photos from Escape Travel Trailers.
When we receive additional production photos of our trailer from Escape, we'll post them here. Nearer our delivery/pick up date, we should receive final pictures and videos, which we also share.
Production Photo Gallery
February 19th
February 22nd
February 23rd
February 24th
Febraury 25th
February 26th
Tap on thumbnail photos for a larger views & captions.
We still should receive a set of final pictures, including short videos of any custom choices.
---
"This video is designed to give you an overview of the manufacturing process of the Escape travel trailer."
---
All submitted comments are subject to approval. Comments date format is: day/month/year.
---