We were determined to make it to Vermont today and that we did! A 300 mile day – some interstate and a lot of back roads. Landed at Woodford State Park just outside Bennington, VT.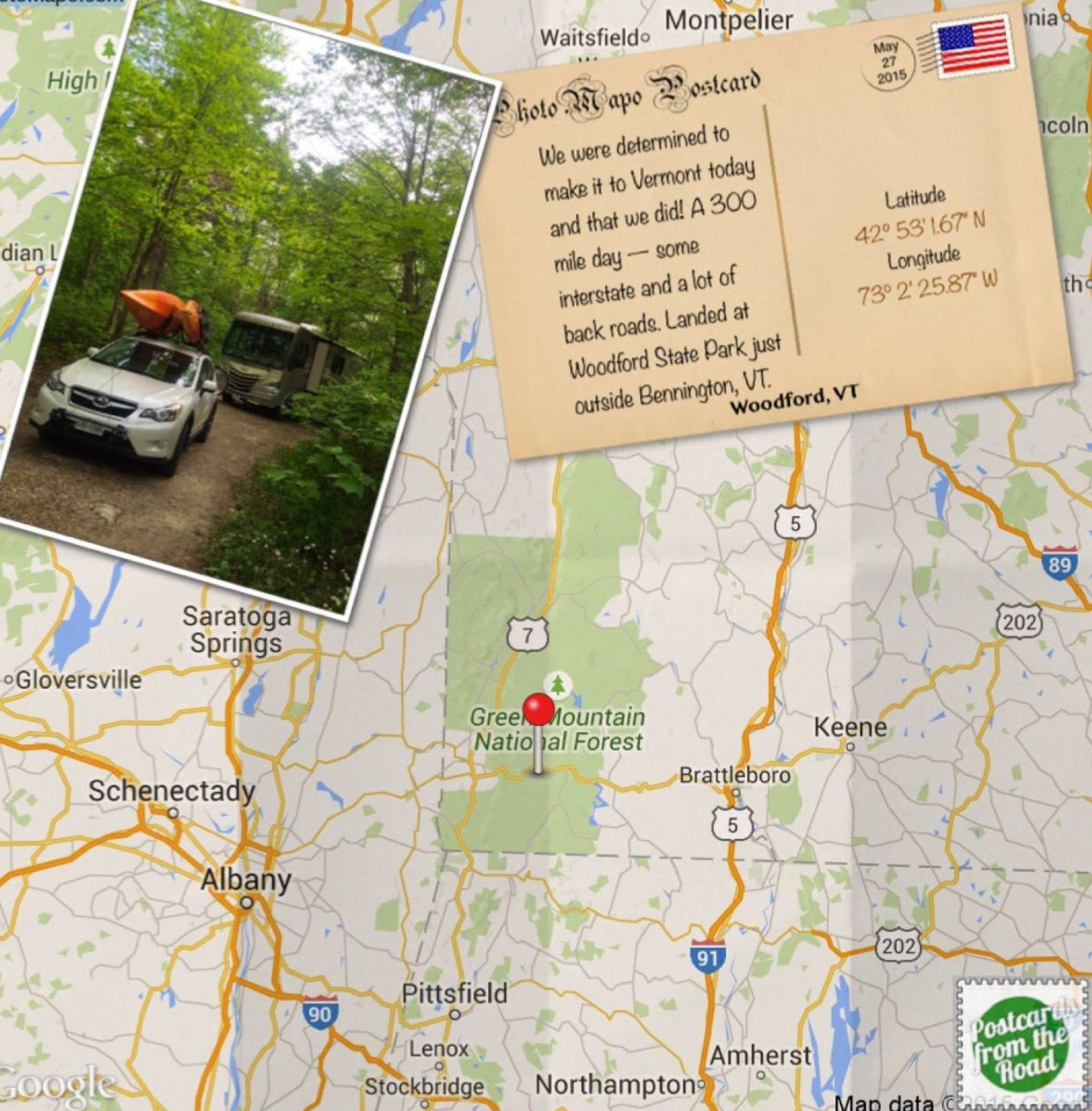 Woodford State Park, near Bennington, VT: Site 66, this site has water nearby, dump station available, 103 sites, 2,352' elevation. May 27 - 31st.
Overall Experience: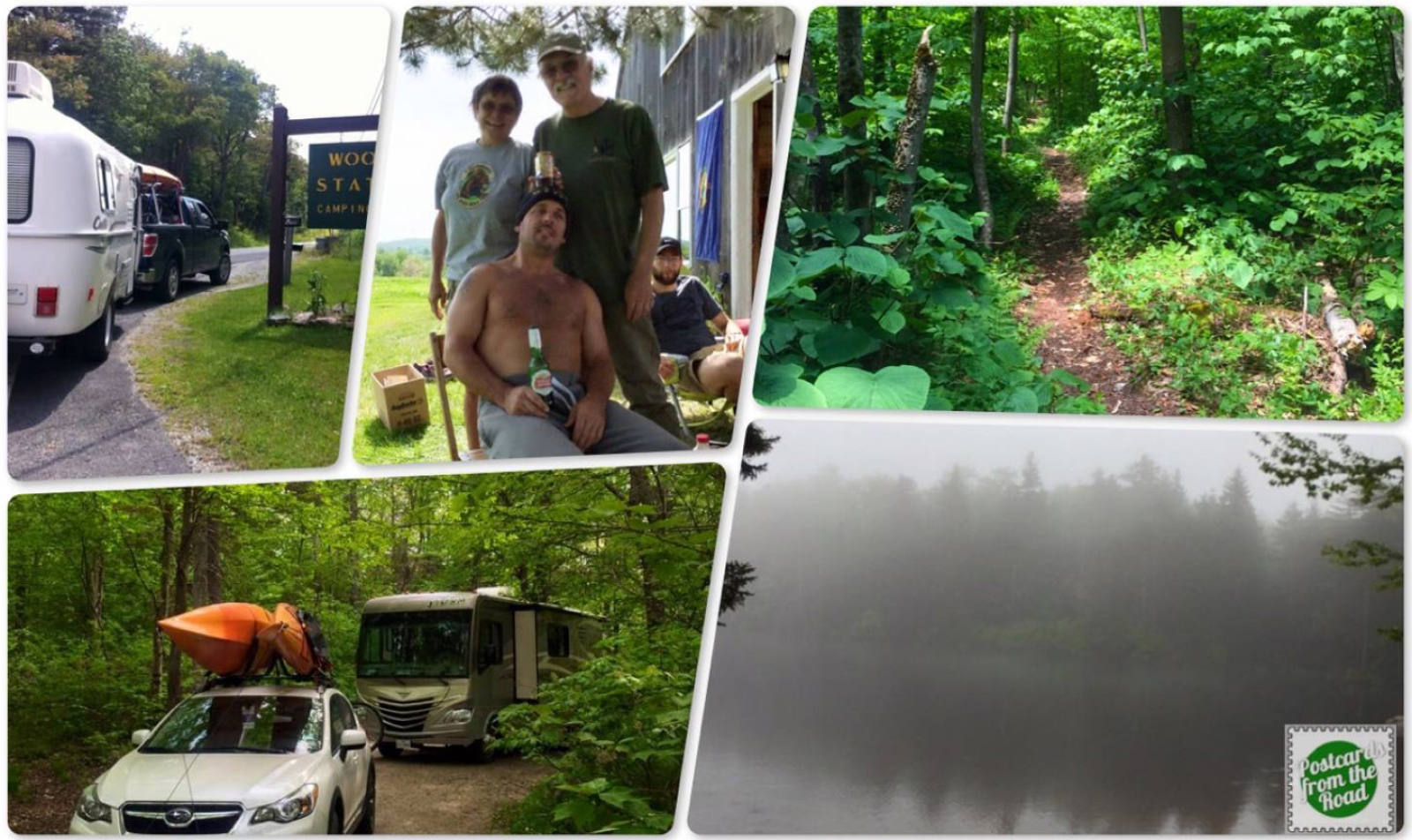 Arriving at Woodford State Park we got the very same campsite as we had when we passed through here with the Casita in July 2011. How about that! While we were at the park we learned that our friend Sharpie was only 2 hours away attempting the Infinitus 888K near Goshen, VT. We were excited to take a ride to lend support.
Local Flavor – Area Businesses We Enjoyed & Recommend
• Madison Brewing Company, Pub & Restaurant
---
---
---
Based out of
Bend, OR
• Exploring North America