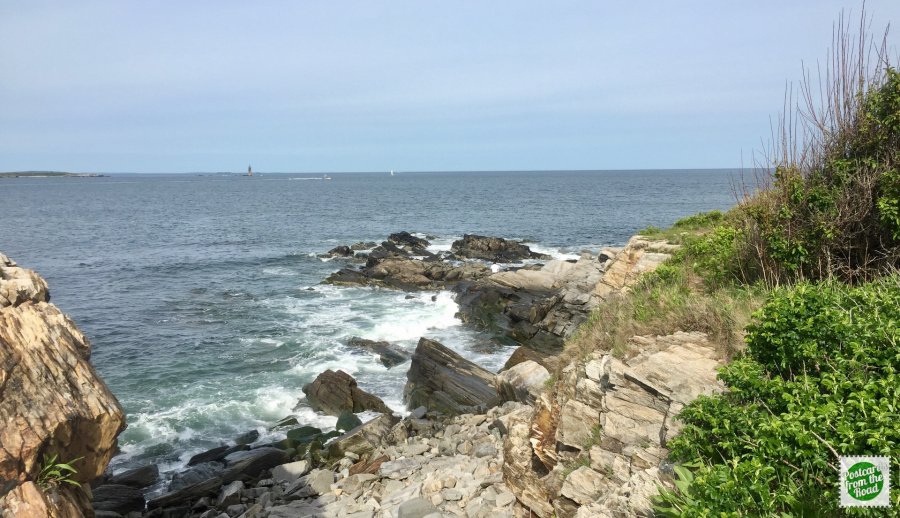 Jun 02, 2015
We are Driveway Surfing once again, but this time it is in Portland, ME, with family.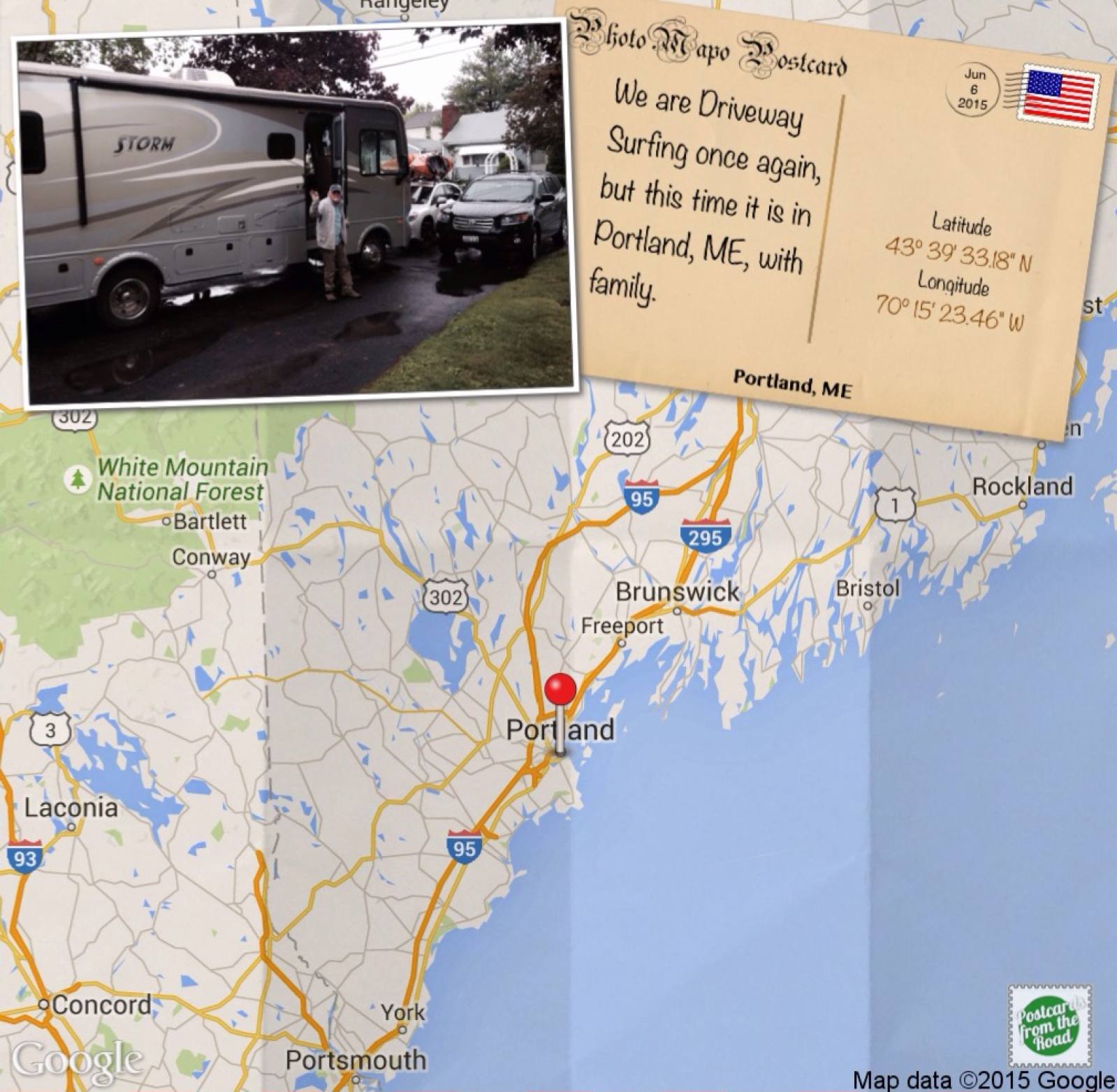 Overall Experience: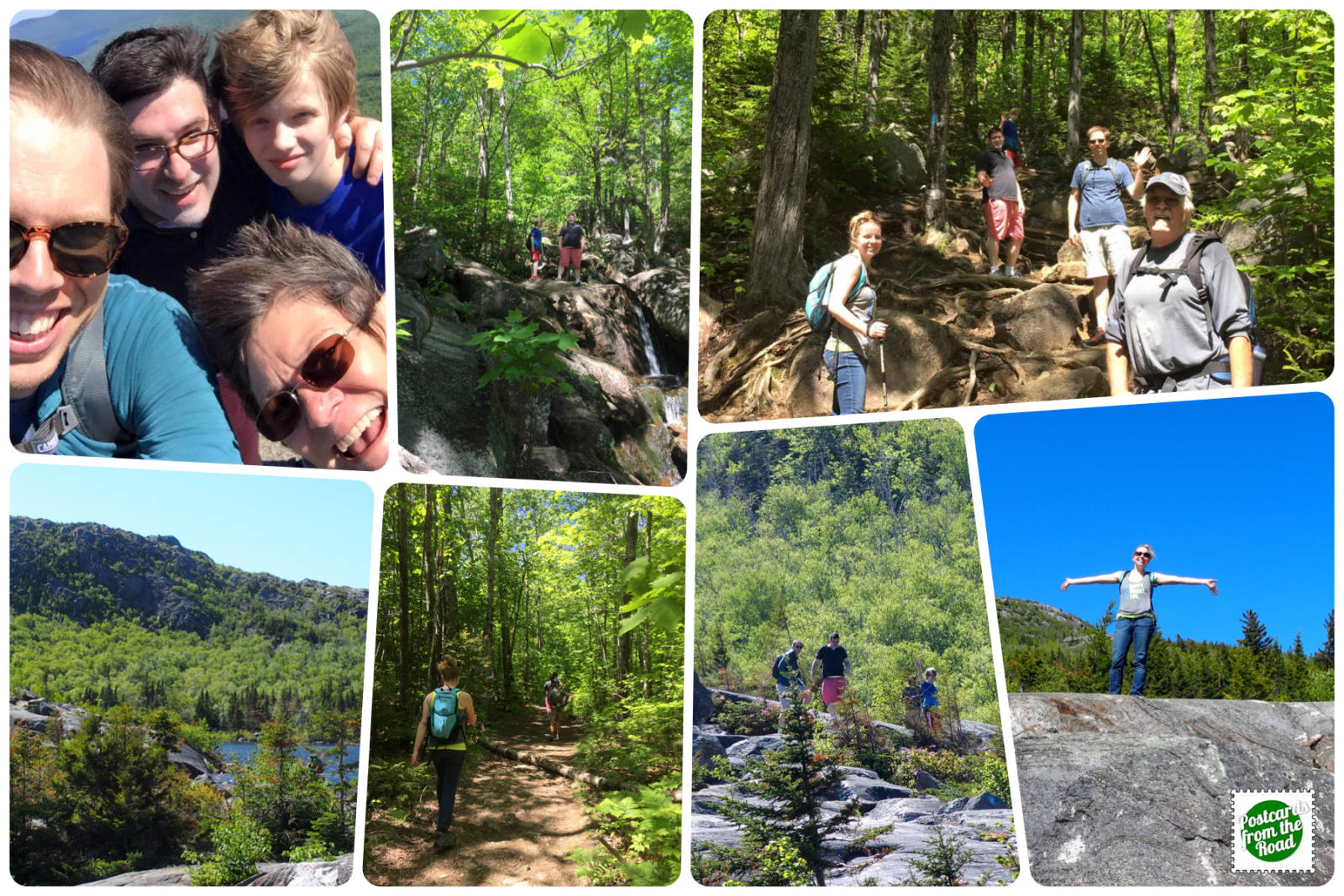 For Travis's birthday, he wanted to hike Tumbledown Mountain, so six of us made the couple hour drive from Portland to the Weld, ME, area. This trail turns out to be one of Maine's most popular hikes, and this was evident when arriving at the trailhead as the parking area was overflowing with cars. We took Brook Trail up to Brook Pond and had sandwiches for lunch. We pictured that Brook Trail would be a nice leisurely trail following a brook, but not so. This moderate to strenuous trail is quite rocky, requiring some scrambling up large rocks/boulders, but it is well worth the effort. After lunch, Sarah & Rob't relaxed by Brook Pond while Travis, Leigh, Conner & Diana hiked to the top of Tumbledown Mountain. Accenting down the trail back to the parking area, one can get a clue where this mountain may get its name.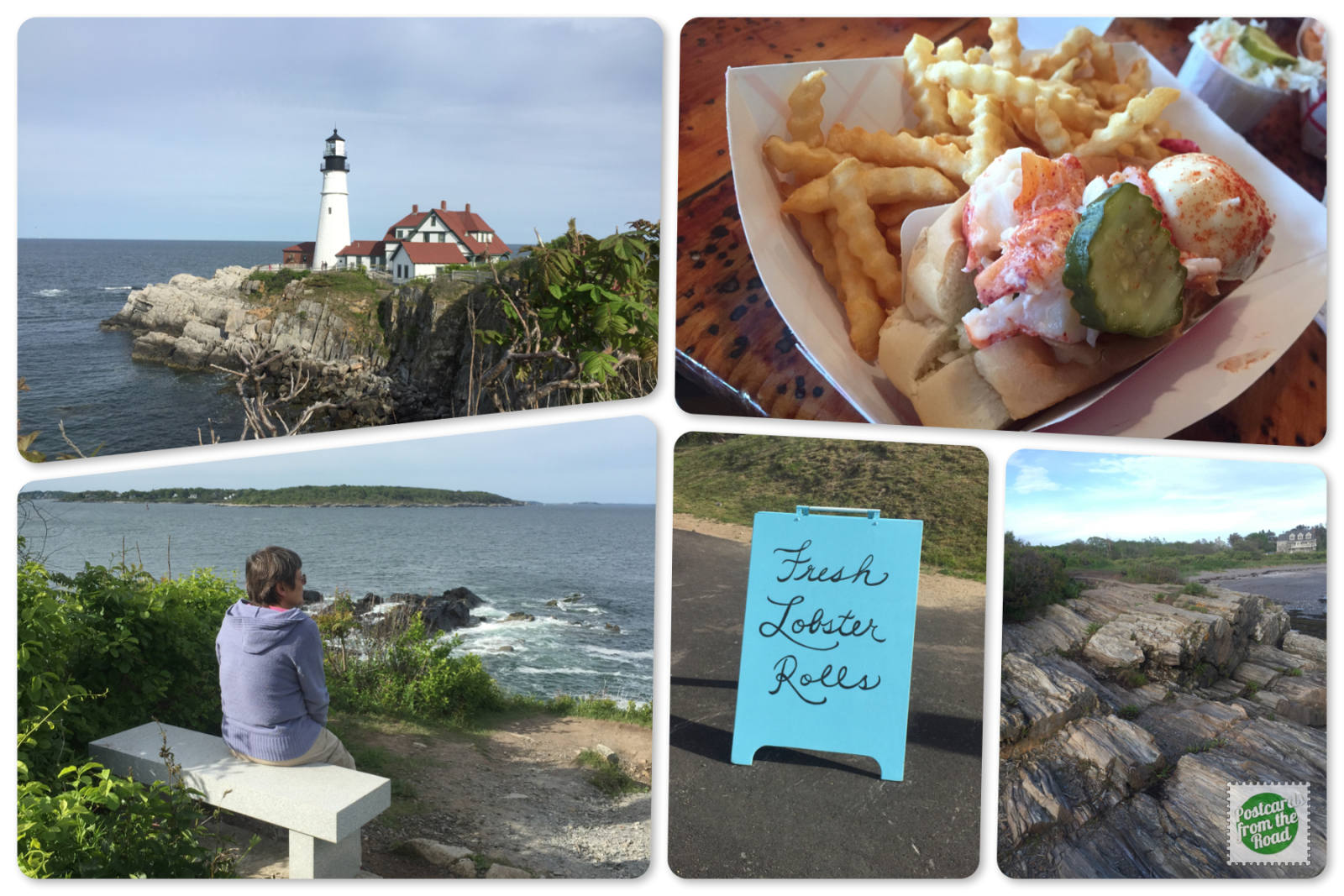 Portland Head Light in Ft. Williams Park with enjoyable coastal paths and benches with scenic views. Rock formations in Kettle Cove State Park that have the appearance of petrified logs. And Lobster Rolls.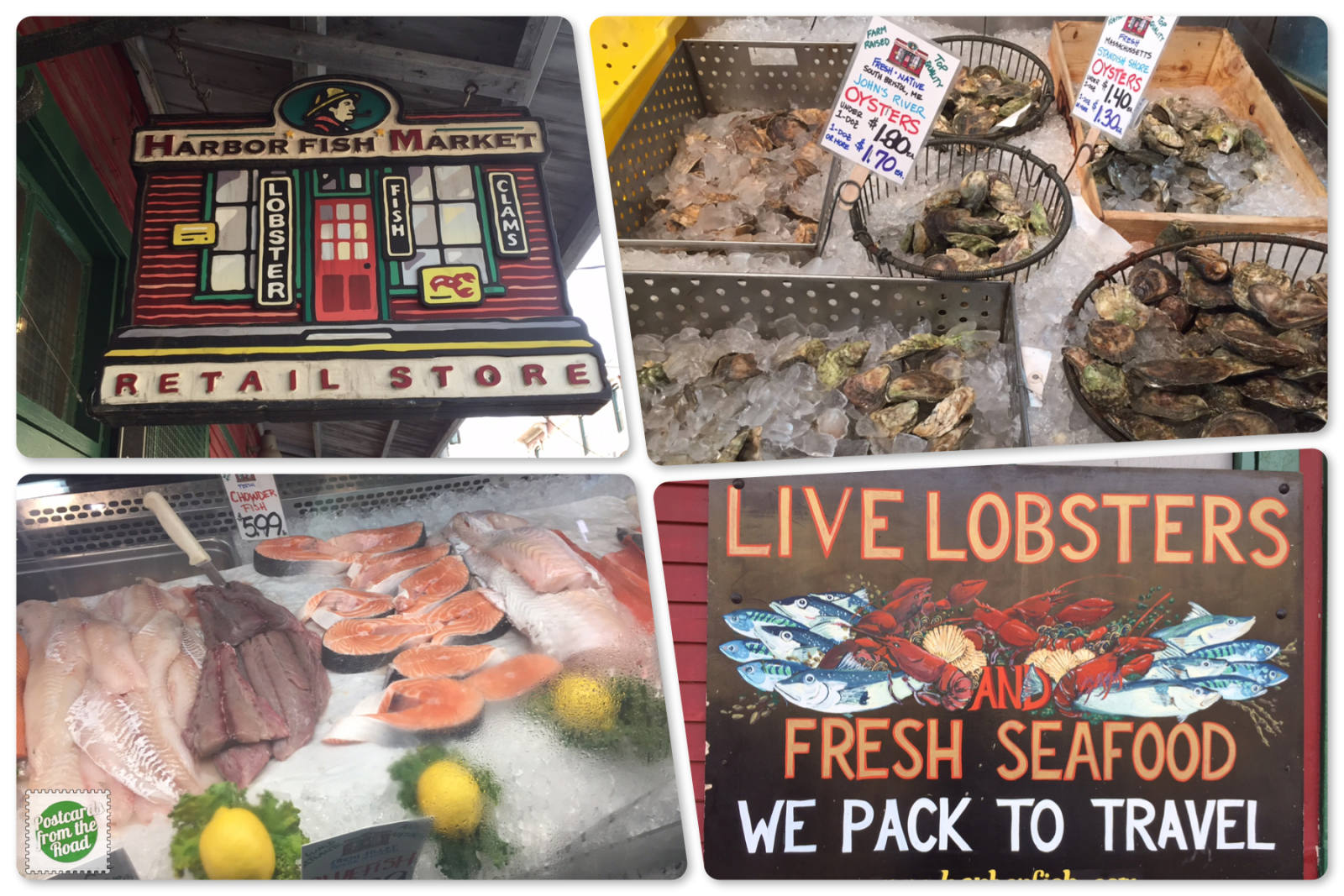 Local Flavor – Area Businesses We Enjoyed & Recommend
• El Rayo Taqueria
• Gritty McDuff's Brewing Company
• Hella Good Tacos
• Run of the Mill Public House & Brewery
---
All submitted comments are subject to approval. Comments date format is: day/month/year.
---