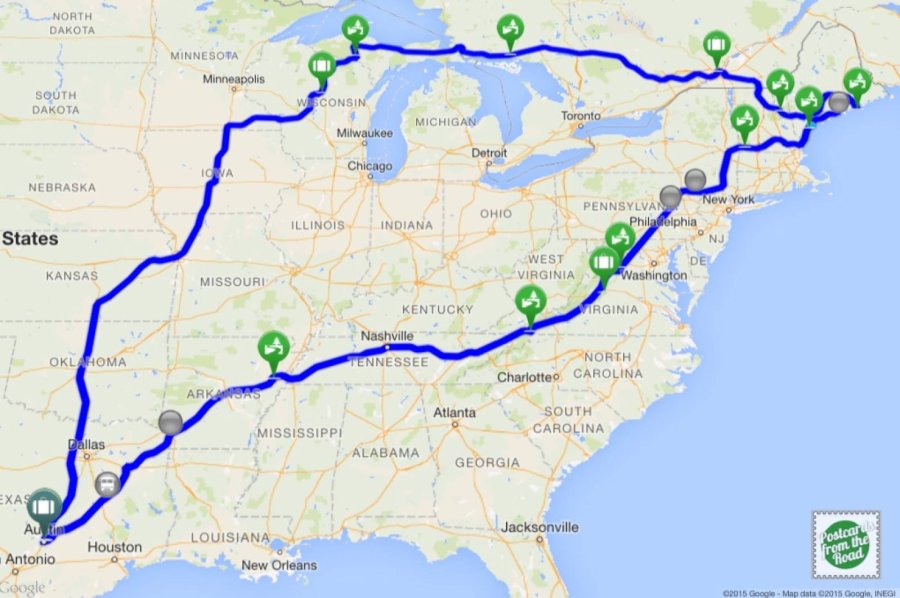 Jul 31, 2011
We had just three-plus weeks to complete our first LONG trip in our Casita travel trailer, which was a tad over seven months old. On this trip, we did pack it in with reservations made for every stop. Needless to say, we no longer travel that way.
Stopovers include:
July 5th - Village Creek State Park, near Newcastle, Arkansas
July 6th - Grindstone Recreation Area, near Fairwood, Virginia
July 8th - Wintergreen, Virginia
July 9th - Mathews Arm, Shenandoah National Park, Virginia
July 10th - Woodford State Park, Woodford, Vermont
July 12th - WildDuck Campground, Scarborough, Maine
July 15th - Acadia National Park, Maine
July 17th - Dry River Campground, Crawford Notch State Park, New Hampshire
July 19th - Laval, Quebec, Canada
July 20th - Chutes Provincial Park, Massey, Ontario, Canada
July 22nd - Gibson Lake, Crystal Falls, Michigan
July 26th - Mosinee, Wisconsin
July 29th - Austin, Texas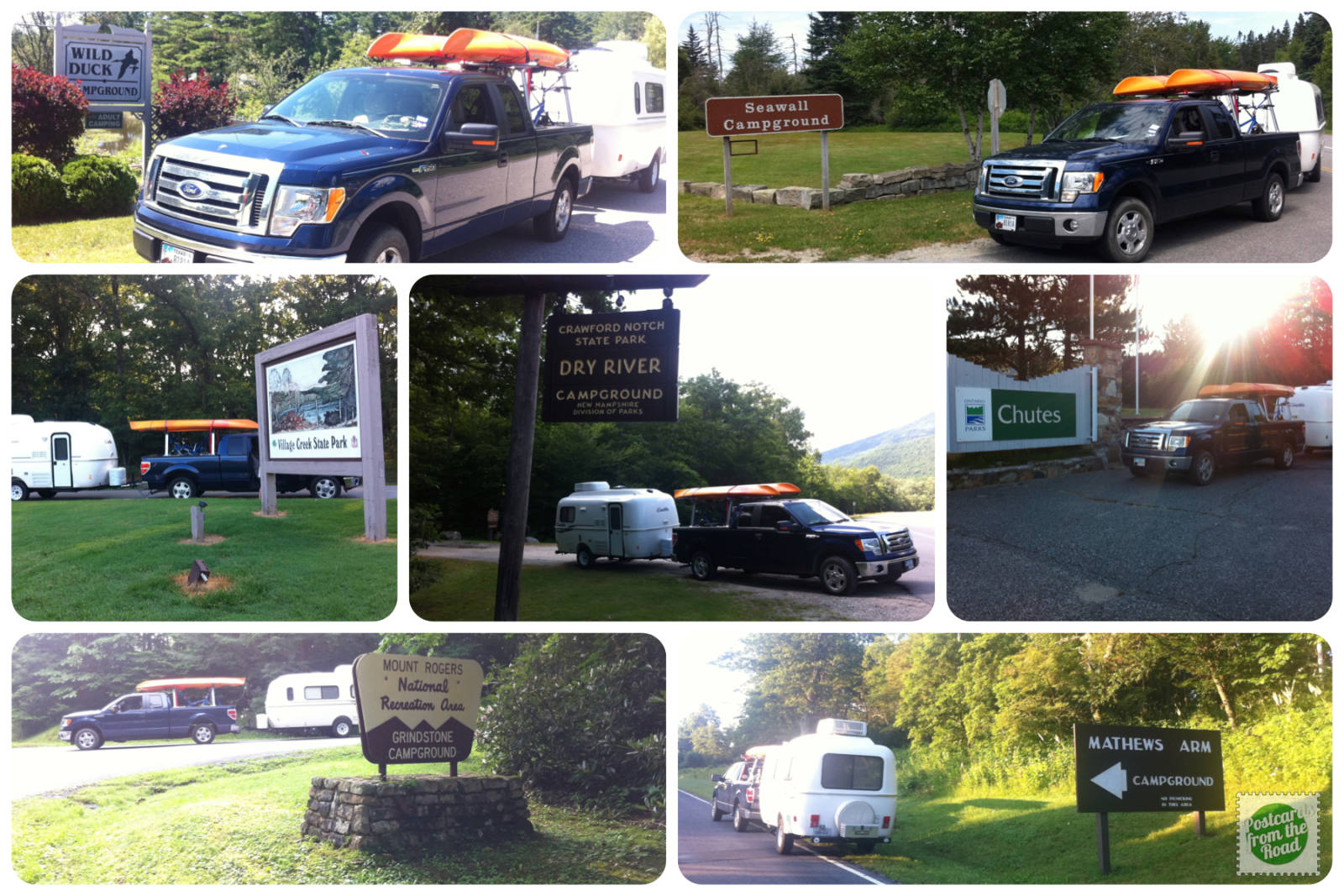 We discovered some lost content, caused either when we changed CMS systems or hosting companies, with pages posted during 2013 & earlier. Hopefully, we can find time to reconstruct some of this material.
---
All submitted comments are subject to approval. Comments date format is: day/month/year.
---