23 Nov 2015
Our first casino stop! We decide to check out Cher-Ae Heights Casino to see what overnight parking is like at a casino. Twenty dollars for three night with potable water. Not bad.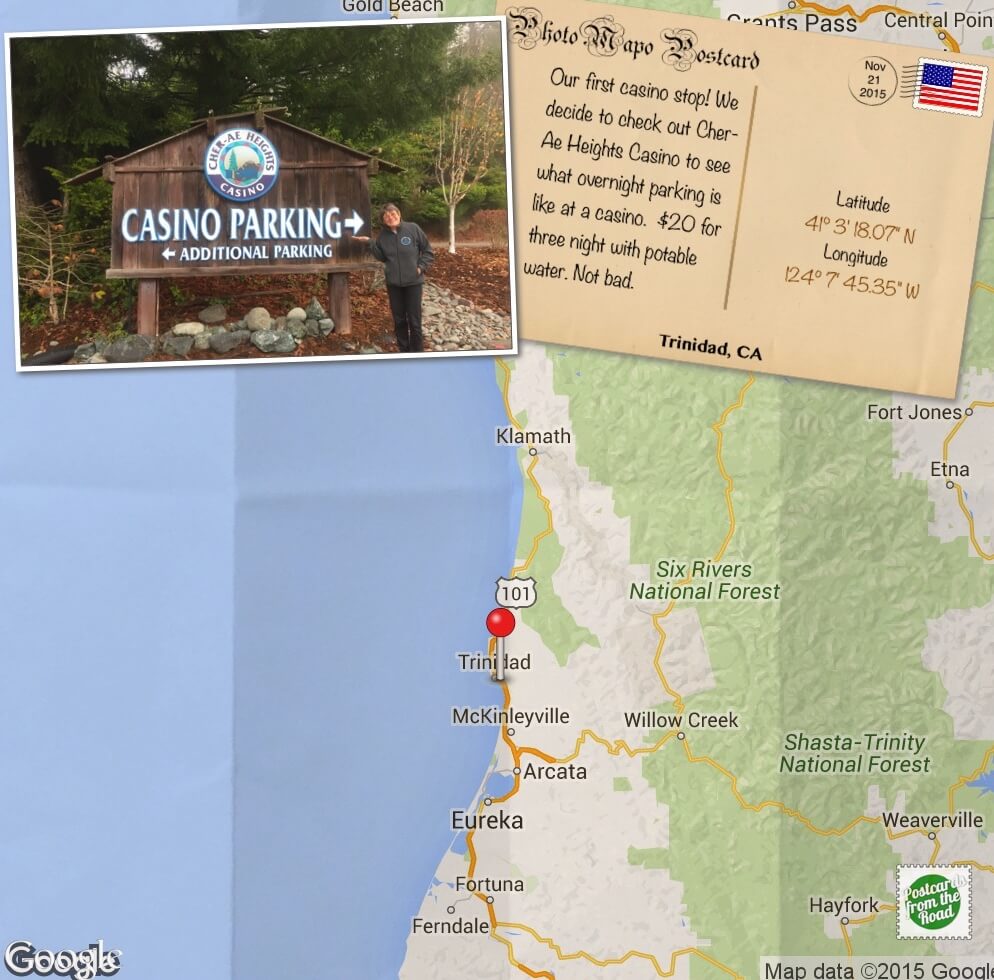 Cher-Ae Heights Casino - Casino Overnight Parking, Trinidad, CA: Site # (10 RV sites total) - This site has: water hookup. Notes: flush toilets (in casino) • no dump station available • trails nearby • 229' elevation. November 21st - 24th. Miles driven – .
Overall Experience:

Actually this turned out to be a good stop. The RV parking area sits on top of an hill across from the casino so noise isn't that bad. Saturday was the exception as they had live music.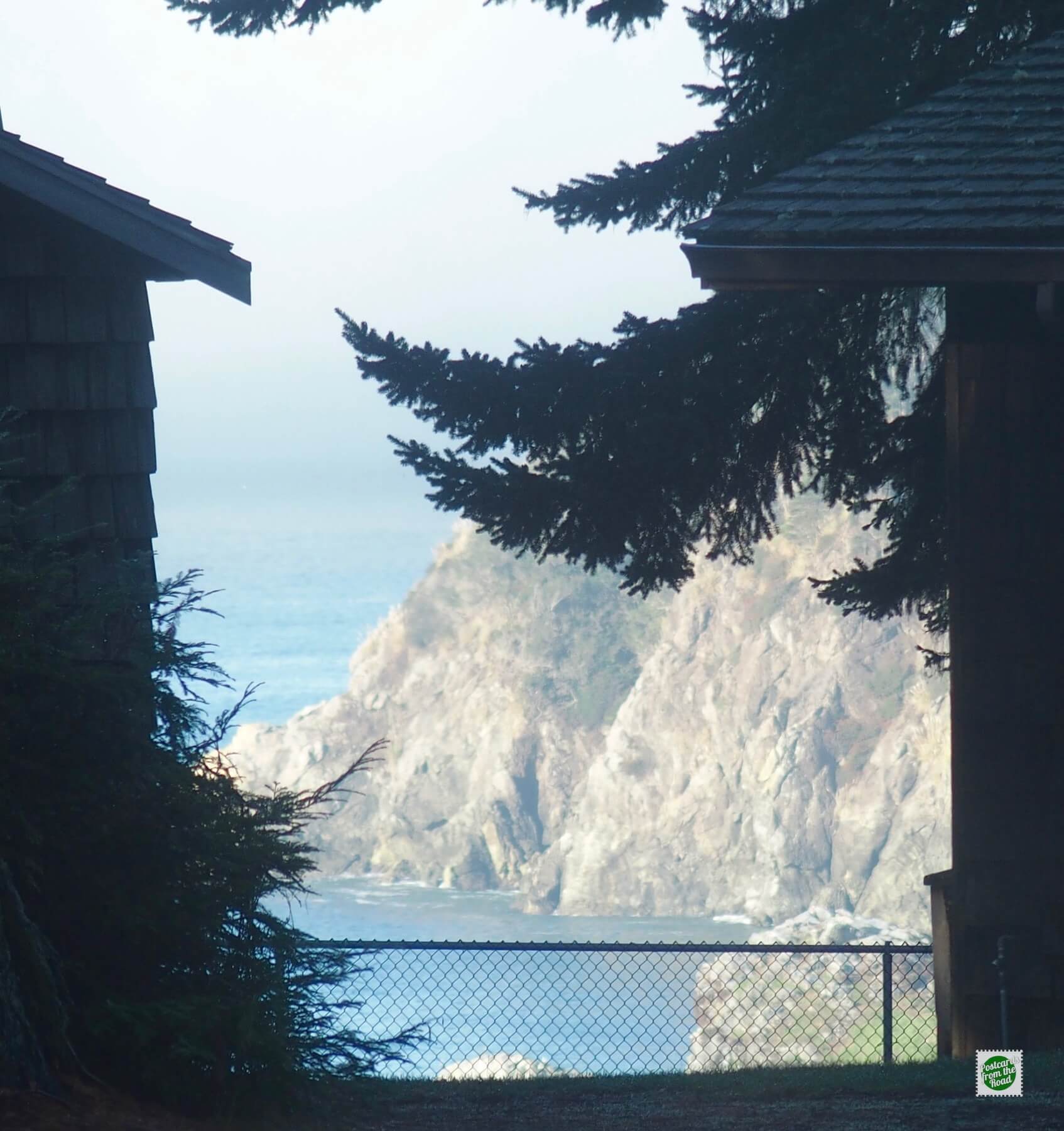 We get an almost scenic ocean view from the RV parking area.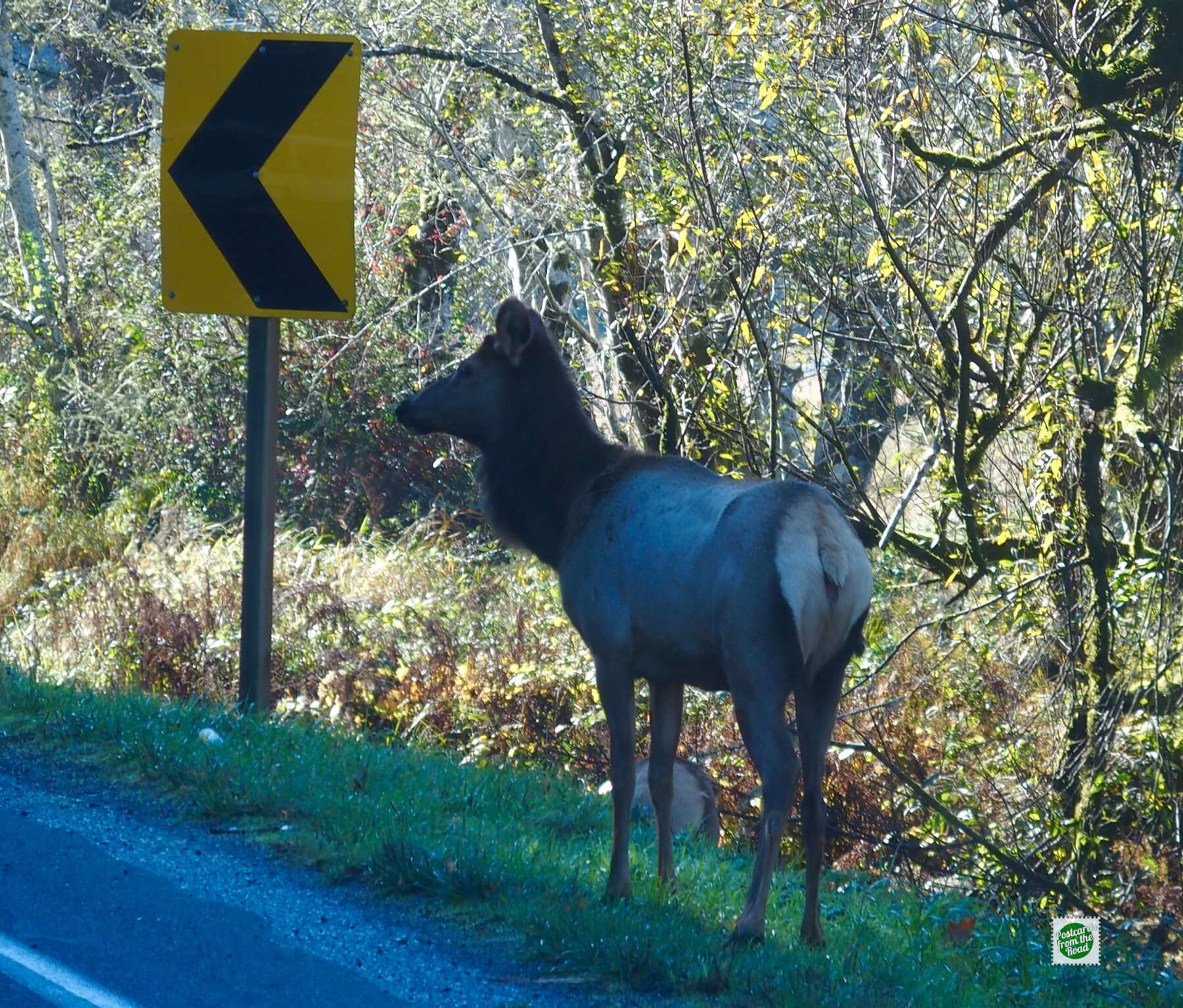 On the way to Trinidad from Crescent City we had to slow down for a heard of elk crossing the road near Humboldt Lagoon State Park. They didn't seem to be concerned about the traffic.
Local Flavor – Area Businesses We Enjoyed & Recommend
• The Lighthouse Grill, Trinidad, CA Two unique menu items worth checking out: Nut burger & mash potato cone.
• Lost Coast Brewery, Eureka, CA Their fresh beers served at their onsite restaurant.
• Mad River Brewing Company and Tap Room, Blue Lake, CA Good beers, friendly folks.
• Six Rivers Brewery, McKinleyville, CA Enjoyable brewpub with a good food menu. Appears to be a popular collage hangout.
• Redwood Curtain Brewing, Arcata, CA Micro brewery tasting room.
---
---
---
Based out of
Bend, OR
• Exploring North America