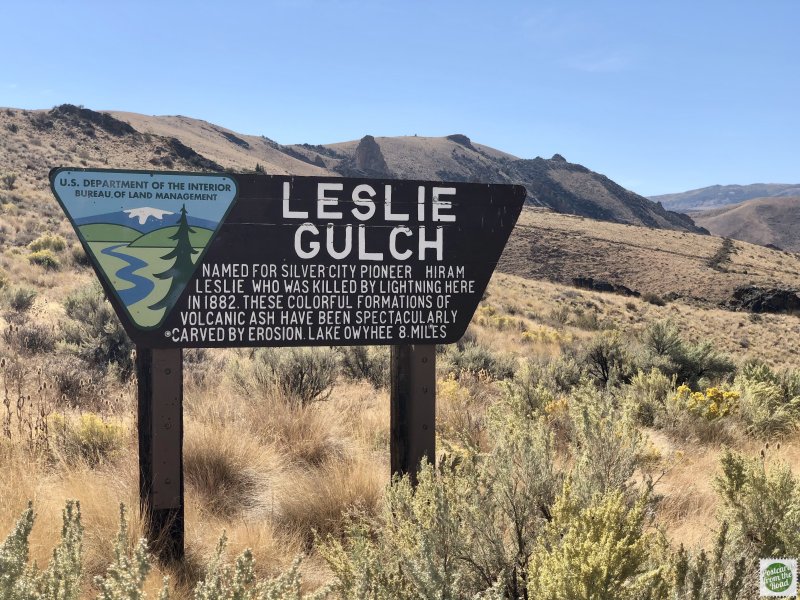 Oct 01, 2021
September 27 — October 1. 2021
Post pending...
Additional Info Leslie Gulch is a Bureau of Land Management (BLM) area located in the Owyhee Mountains of southeastern Oregon. It is known for its rugged, remote terrain and diverse plant and animal life. The area is home to a variety of unique geological features, including canyons, cliffs, and rock formations. The BLM manages the area for a range of uses, including recreational activities such as hiking, rock climbing, and photography. There are also opportunities for hunting and fishing in the area. In addition to its natural beauty, Leslie Gulch has a rich cultural history, with evidence of human habitation dating back thousands of years. The area is home to several Native American petroglyphs and other cultural resources.
---
Comments
All submitted comments are subject to approval. Comments date format is: day/month/year.
---
Our Travel Preferences
We generally like to travel without reservations and prefer public camping opportunities over commercial RV parks. Occasionally we make exceptions — however, not often. We're okay with dry-camping & boondocking, but sometimes hookups are nice. We also enjoy the unique overnight stops that Harvest Hosts and Boondockers Welcome have to offer. These preferences are the foundation for our "Overall Experience" ratings. A "yellow smiley face" doesn't necessarily mean that there's a pool or jacuzzi or whatever, but rather a stopover that we thoroughly enjoyed. While a "yellow neutral face" isn't a bad thing, we didn't get as excited about the campground as others. We think a "yellow frowny face" speaks for itself.
---
About Us
This site is an attempt to chronicle our travels using our unique "Postcard" style with snippets of info. Continue Reading....
---
Be a Good Steward of our Public Lands
---
---
---
---
Based out of
Bend, OR
• Exploring North America