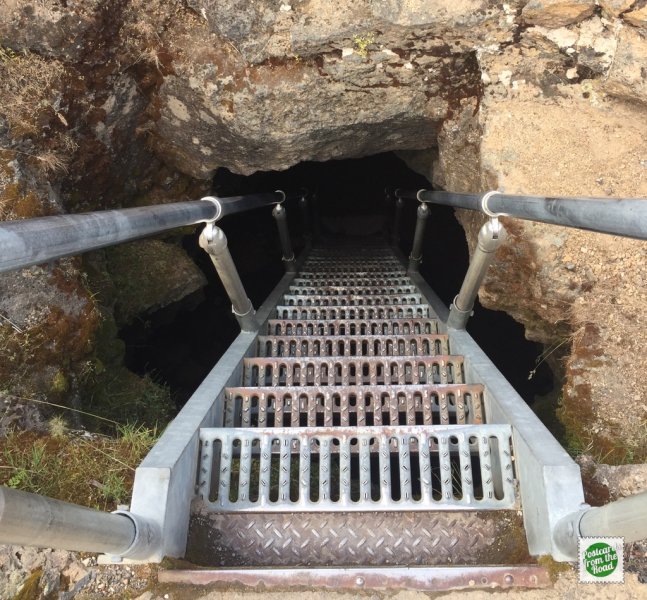 May 19, 2018
Top Pic: Entrance to Golden Dome cave. Some of the caves (lava tubes) have steps at the entrance, but most don't.
This place has been on our bucket list for some time & we're glad that we finally arrived. I think I see some lava tube/cave exploring on the horizon.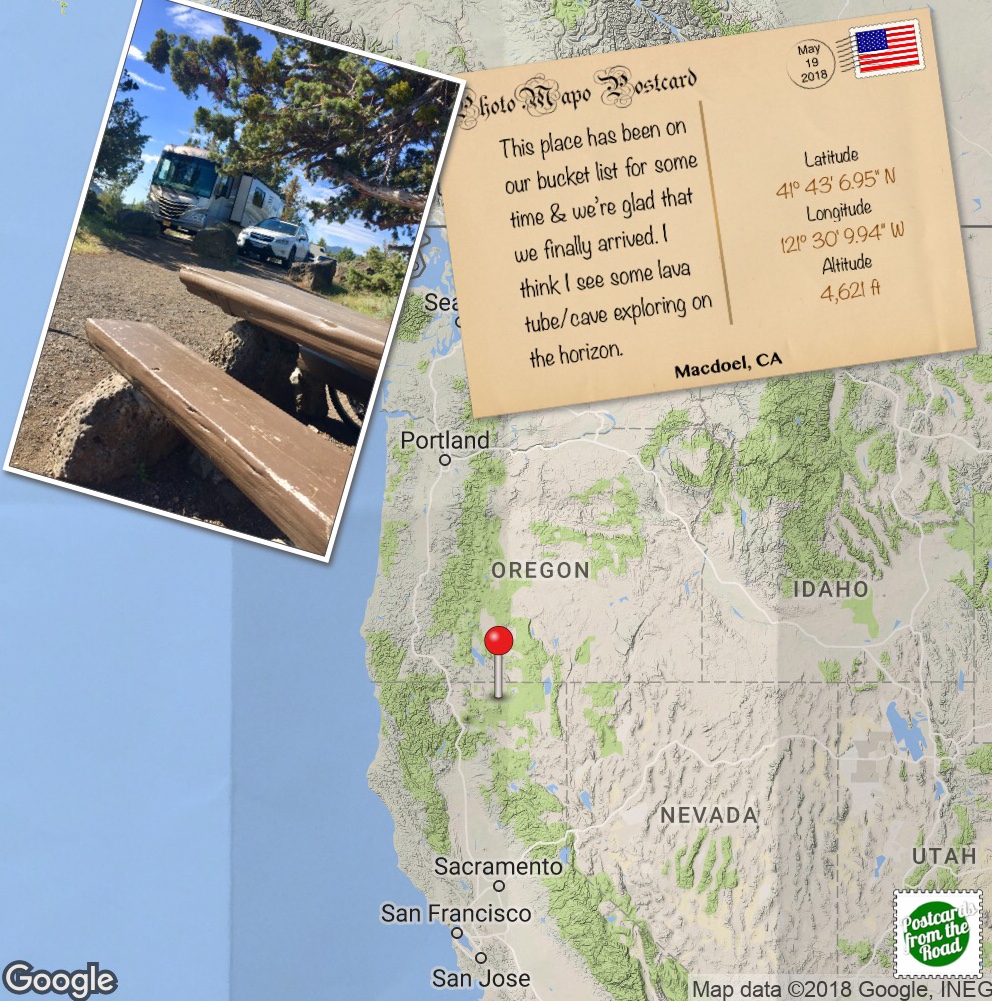 Indian Well - National Monument Campground, near Tulelake CA: Site #A8 (40 RV sites total) - This site has: • water nearby. Campground Notes: flush toilets • vault toilets (in group site) • trails from campground • trails nearby • 4,595' elevation. May 16th - 20. Miles traveled: 106 miles (tap on mileage to see route & elevation change).

Pros:
• Lots of good caves to explore.
• Very nice & well maintained campground.
• All sites non-reservable.
Cons:
• No dump station.
• Most sites are too short for our coach (28ft, 9in).

Overall Experience: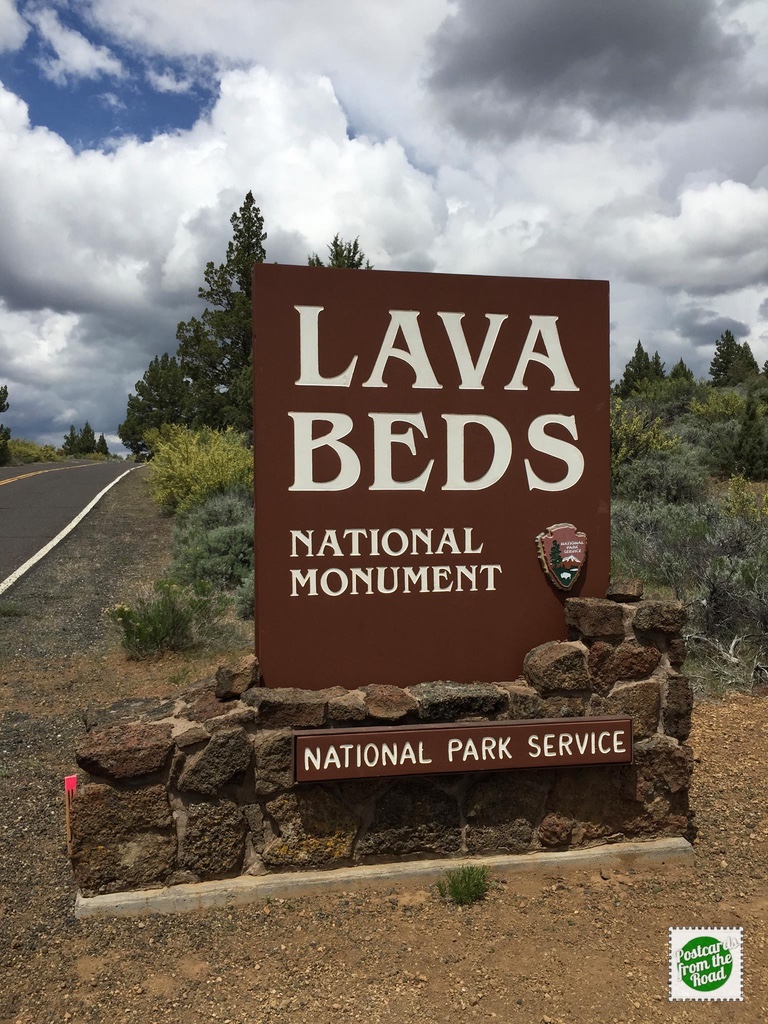 Well, we made it to our twelfth & final planned stop on this trip, but we just may squeeze one more in before we're home again.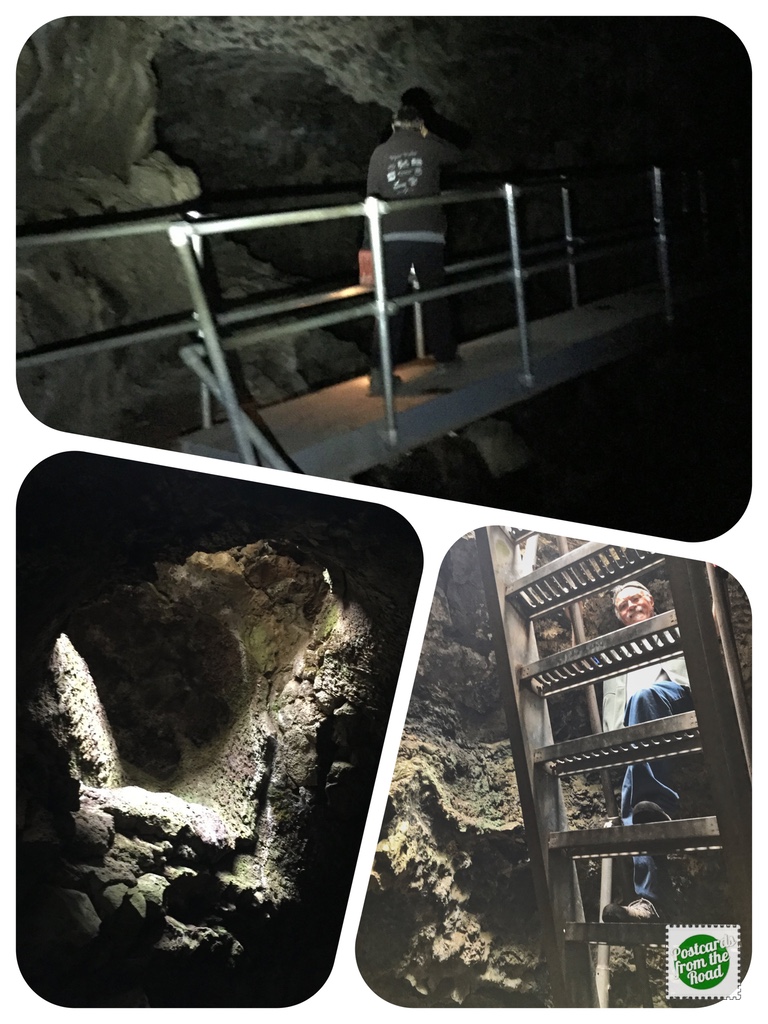 Caves were on the books for today. We explored three: Golden Dome, Sunshine, and Lower & Upper Sentinel (enter one & exit the other).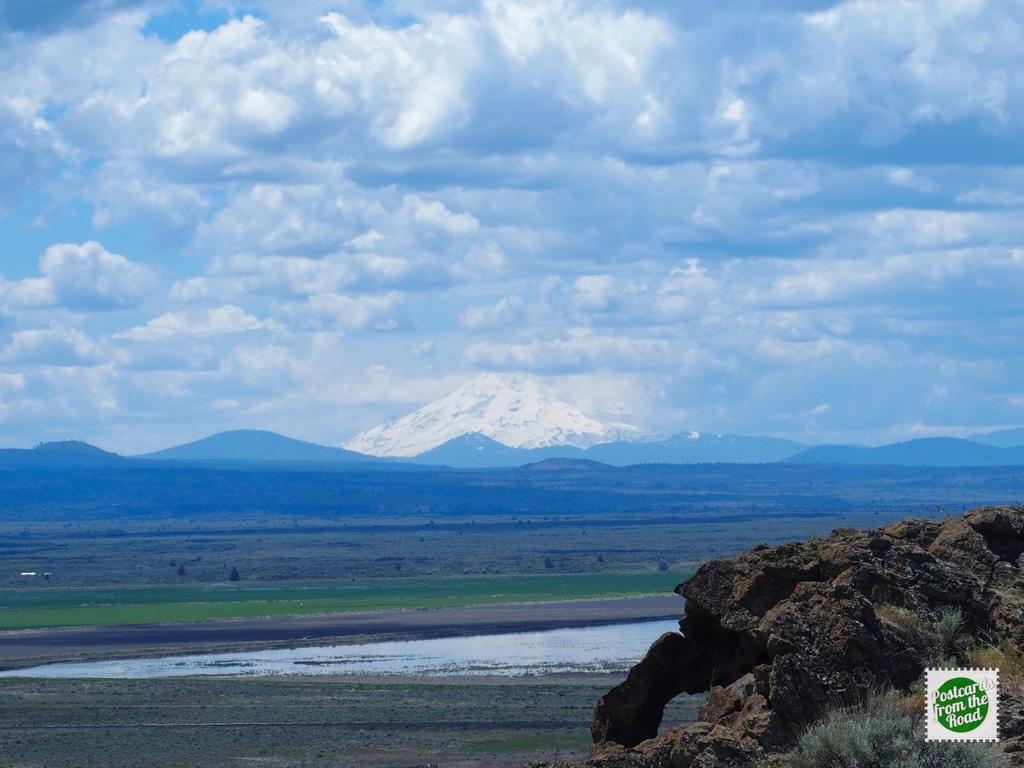 While we were at Petroglyph Point, we caught a glimpse of Mt. Shasta. We were surprised that it was relatively close.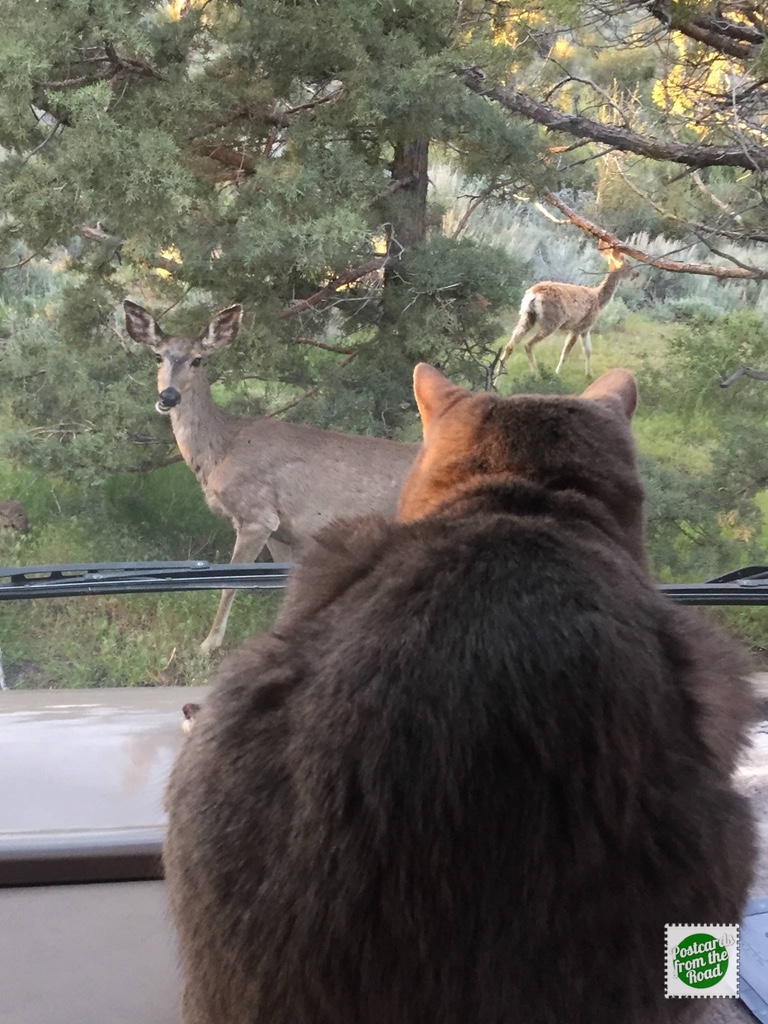 Mooch is finally done snoozing. Who is watching who?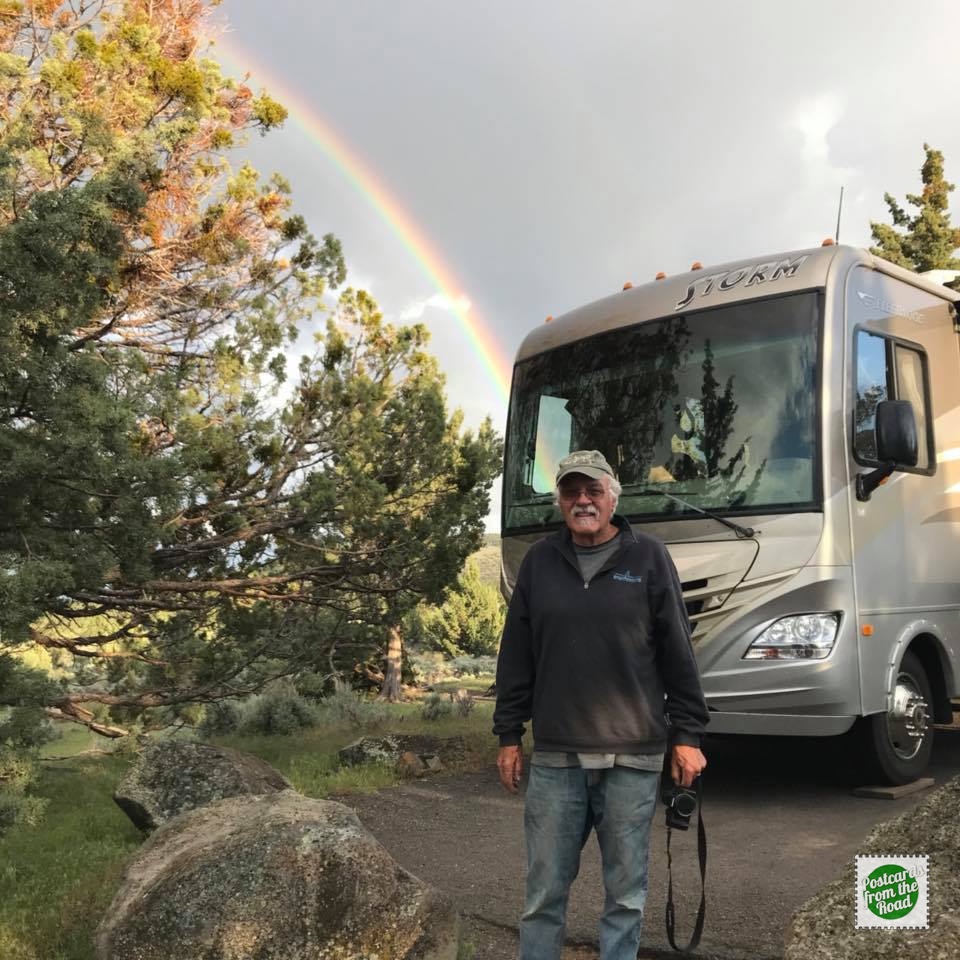 Lava Beds was a real gem. Searching for that pot of gold.
---
Addition Info: Lava Beds National Monument is a U.S. National Monument located in northeastern California, in the Modoc Plateau. The Monument lies in the Cascade Range and the Modoc Plateau, and consists of over 46,000 acres of lava flows, cinder cones, and other geologic features.
The Monument is home to a diverse array of plants and animals, including several species of bats, mule deer, pronghorns, and coyotes. There are also over 700 known cave systems within the Monument, many of which are open to visitors for exploration.
Visitors to Lava Beds National Monument can enjoy a variety of activities, including hiking, rock climbing, cave exploration, and ranger-led programs. There are several campgrounds and facilities within the Monument, as well as a visitor center with exhibits about the natural and cultural history of the area. The Monument is also home to the Modoc War memorial, which commemorates the last Indian war fought in the United States.
---
All submitted comments are subject to approval. Comments date format is: day/month/year.
---