"We had a short visit at Silver City so we could catch the New Mexico Brewer's Festival. Fun! Nice clean spacious RV park that's located a couple of miles from downtown."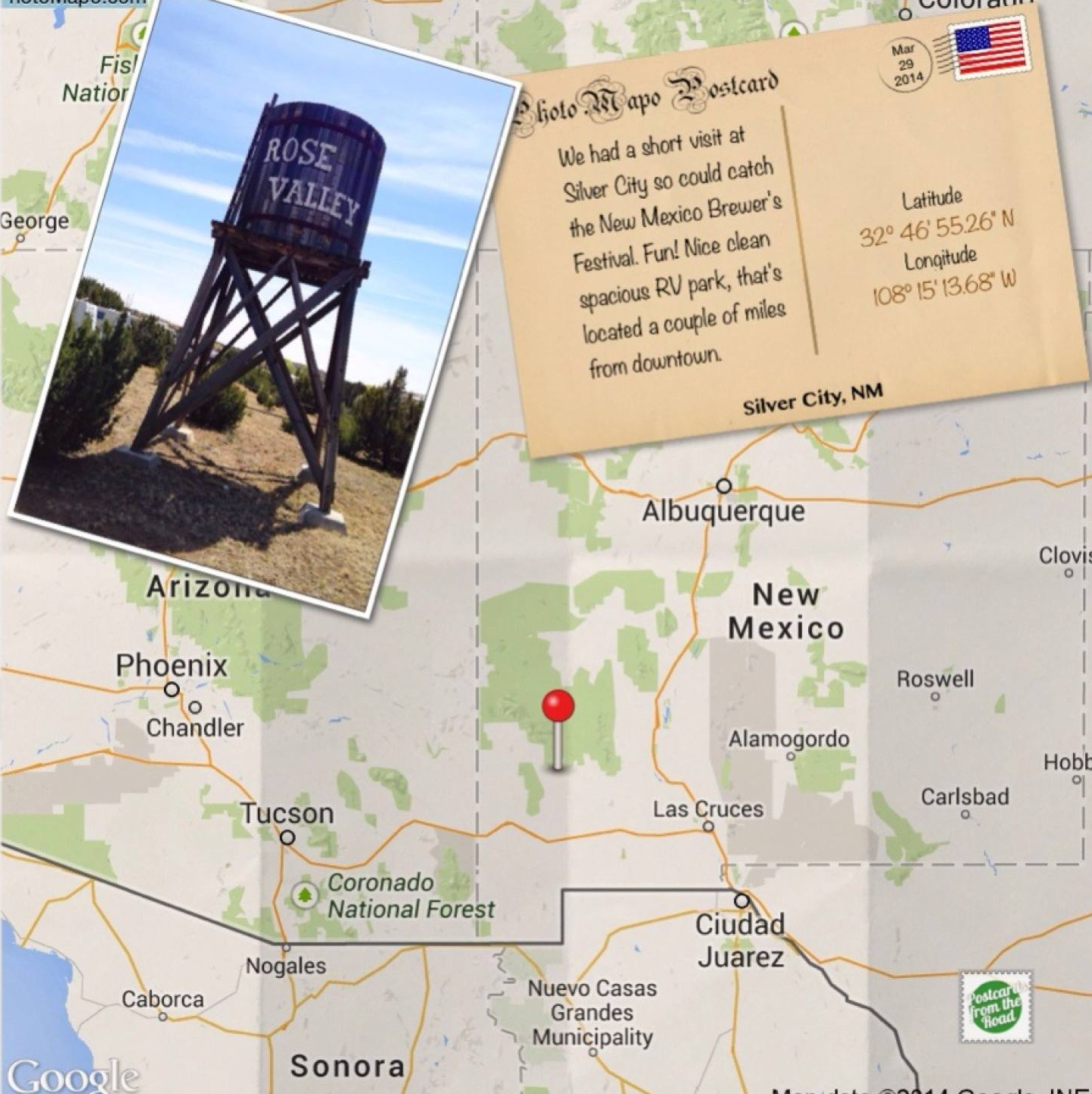 Site #30, this site has full hookups, dump station nearby, 68 sites, 5998 ft elevation. March 29th - 31st.
Overall Experience:

Silver City Food Co-op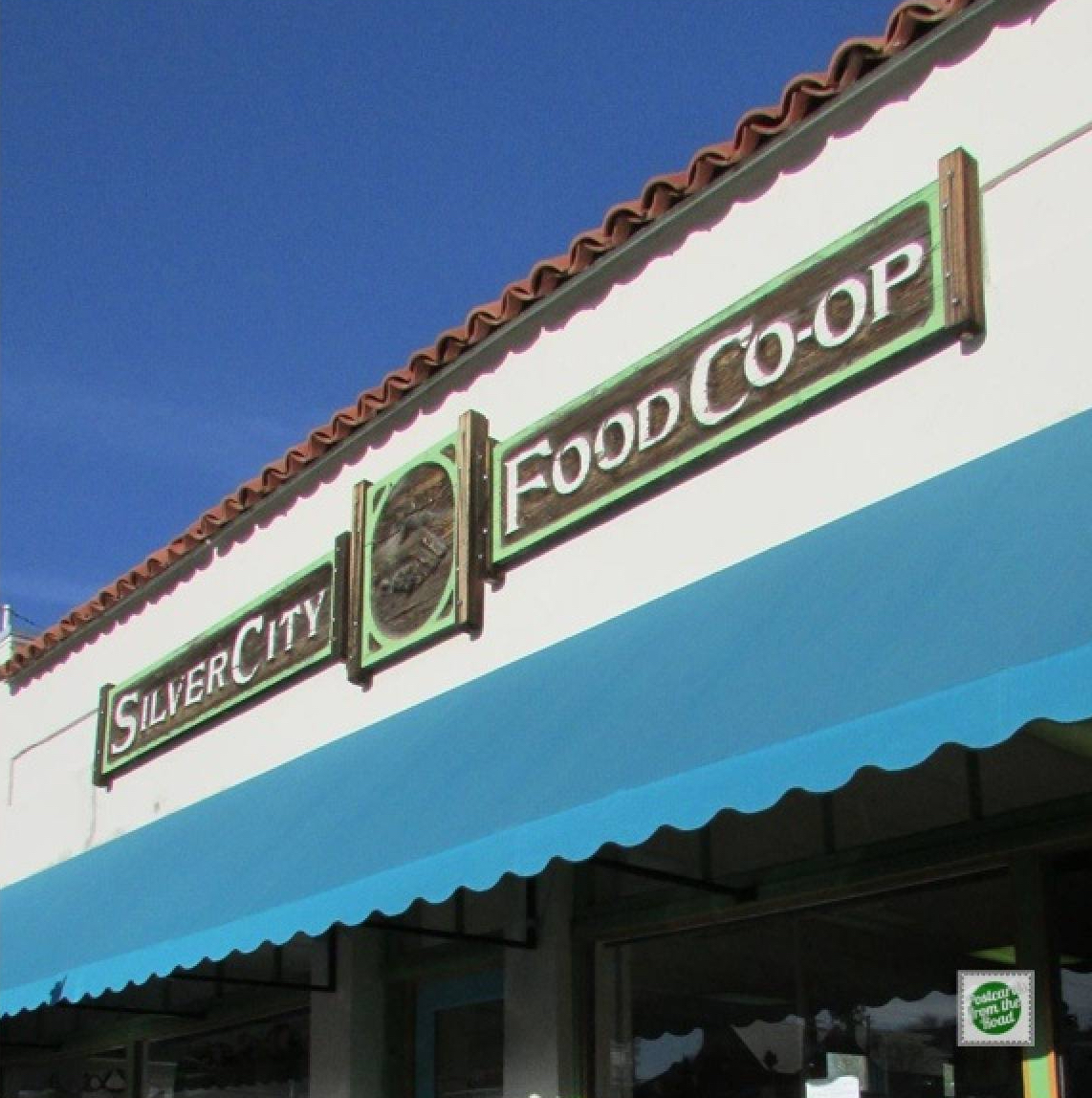 We stumbled upon a wonderful grocery store in Silver City, NM, with a good selection of locally grown produce. They also had meat (frozen) from local sources. It was like a smaller version of Wheatville, the food co-op back in Austin.
So, if you are passing through the area it's worth a stop.
Local Flavor – Area Businesses We Enjoyed & Recommend
• Little Toad Creel Brewery We had several visits here. Also the New Mexico Brewer's Festival took place here.
• Silver City Food Co-op Great selection of fresh vegetables. 520 North Bullard Street.
---
---
Based out of
Bend, OR
• Exploring North America